Here's another reason for Apple to introduce new 27-inch and 21-inch displays for those of us who can't afford the $4,999 (plus $999 for a stand!) Apple Pro Display XDR. Sales of gaming monitors grew 48.6% during the the first quarter of 2019 (1Q19) thanks to growing demand for second or external displays, according to the International Data Corporation (IDC) Worldwide Quarterly Gaming Tracker.
With Apple Arcade launching this fall, now would be a good time for Apple to launch new computer displays. They would mainly be targeted to Mac users, of course, but at least one could be targeted to iPad Pro users, since the tablets can now connect to monitors.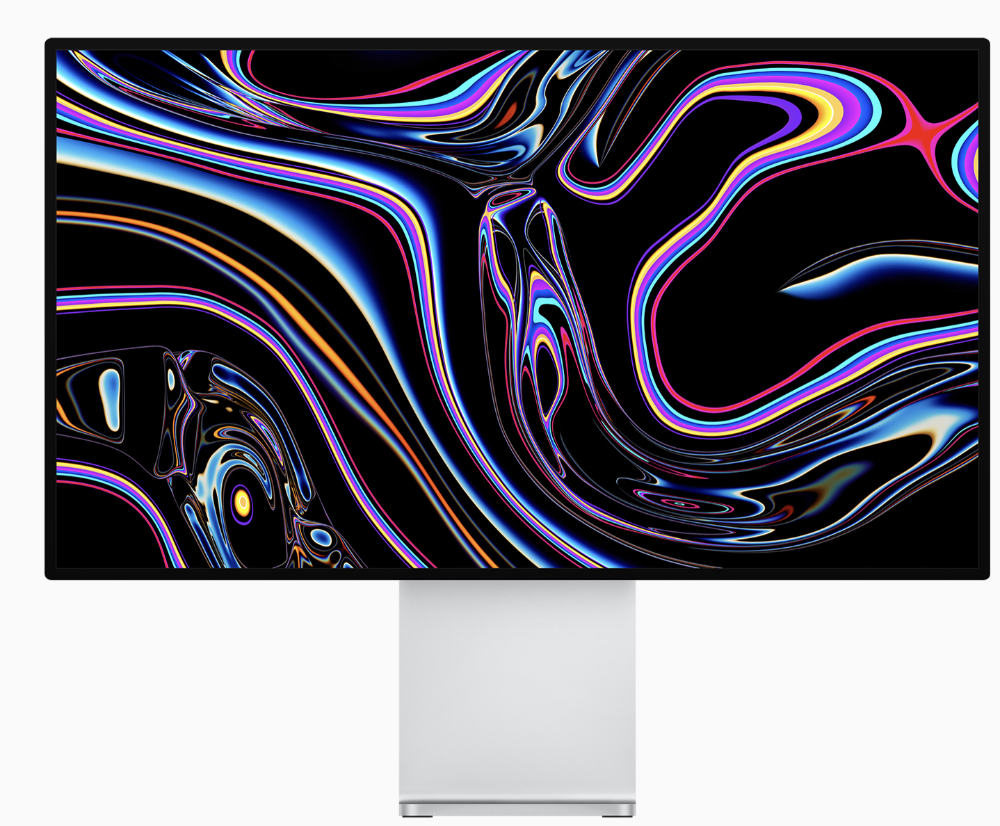 Looking ahead, IDC anticipates the market for gaming desktops, notebooks, and monitors will grow 7.3% for the full year of 2019, reaching 41.5 million units. The rise of eSports, new business models such as subscription services, and an abundance of video games will continue to drive the market forward, reaching 55.3 million units by 2023 with a compound annual growth rate (CAGR) of 7.4%.
To take advantage of the computing prowess of new personal computers, gamers are expected to purchase newer displays. IDC forecasts gaming monitors will grow to 10.7 million in 2023 with a compound annual growth rate of 12.1%.