Staples, Inc., has announced the availability of Apple Pay on its mobile website. The company's business customers have already been using Apple Pay for purchases within the Staples iPhone app and in Staples' stores.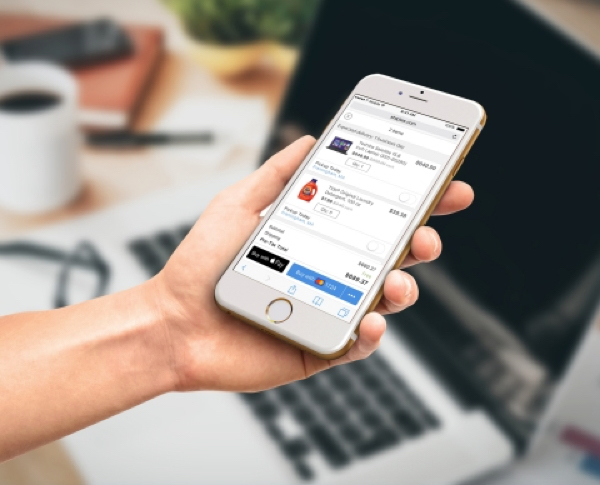 Now users visiting Staples' mobile website with Safari will have the ability to check out using Apple Pay with just a finger on Touch ID, with no need to manually fill out lengthy account forms or repeatedly type in shipping and billing information, says Faisal Masud, executive vice president, global e-commerce, Staples. When customers use a credit or debit card with Apple Pay, the actual card numbers aren't stored on the device, or on Apple servers. Instead, a unique Device Account Number is assigned, encrypted and securely stored in the Secure Element on the device. Each transaction is authorized with a one-time unique dynamic security code.
Apple Pay works with the iPhone 7, iPhone 7 Plus, iPhone 6s, iPhone 6s Plus, iPhone 6, iPhone 6 Plus, iPhone SE and Apple Watch. When paying within apps, Apple Pay is compatible with the iPhone 6s, iPhone 6s Plus, iPhone 6, iPhone 6 Plus, iPad Air 2, iPad mini 3, iPad mini 4 and iPad Pro. It's also macOS Sierra compatible.