The folks at the streaming music service, Spotify, say Apple is making it harder for the streaming music company to compete by blocking a new version of its iPhone app, reports re/code. A letter sent this week by Spotify attorney Horacio Gutierrez to Bruce Sewell, Apple's general counsel, said Apple is "causing grave harm to Spotify and its customers" by rejecting an update to Spotify's iOS app.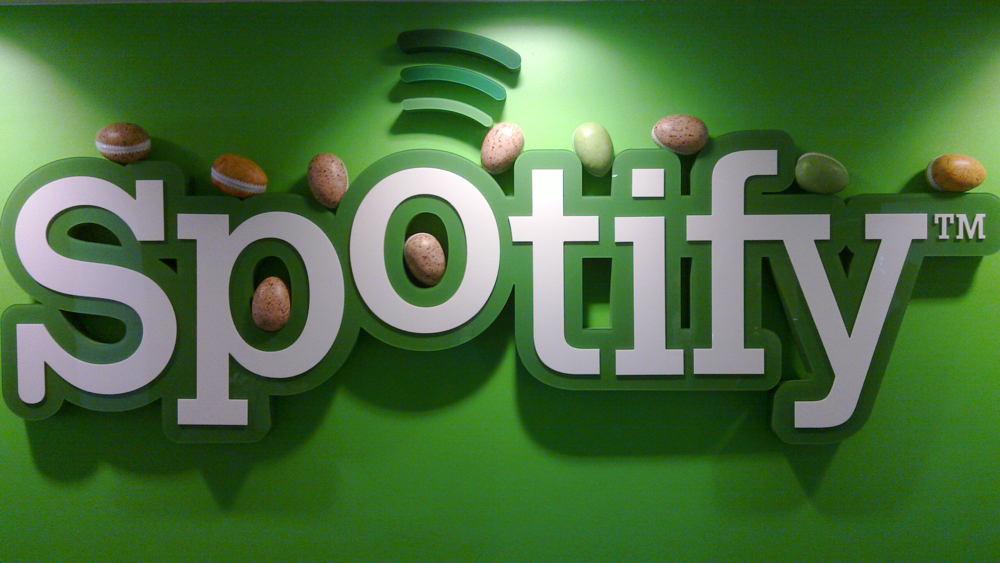 The letter says Apple turned down a new version of the app while citing "business model rules" and demanded that Spotify use Apple's billing system if "Spotify wants to use the app to acquire new customers and sell subscriptions." The lettersuggests that Spotify intends to use the standoff as ammunition in its fight over Apple's rules governing subscription services that use its App Store, says re/code.
At the heart of the brouhaha is the 30% cut that Apple takes from App Store subscriptions, which has caused Spotify to charge $12.99 for subscriptions purchased through the Apple App Store. That's a $3 premium over subscriptions purchased on the web and $3 more than the price of Apple Music.
Spotify rules the streaming music service world with 20 million subscribers. However, Apple Music now boasts 15 million subscribers after only one year of operation.
---
Focus CK – the Mac tool for incredible focus and blur effects