Last week Apple chip manufacturer TSMC announced its intention to build and operate an advanced semiconductor fab in the U.S. with the mutual understanding and commitment to support from the U.S. federal government and the State of Arizona. However, Reuters says Democratic lawmakers are urging the Trump administration to answer "serious questions" about those plans due to national security concerns and potentially undisclosed subsidies.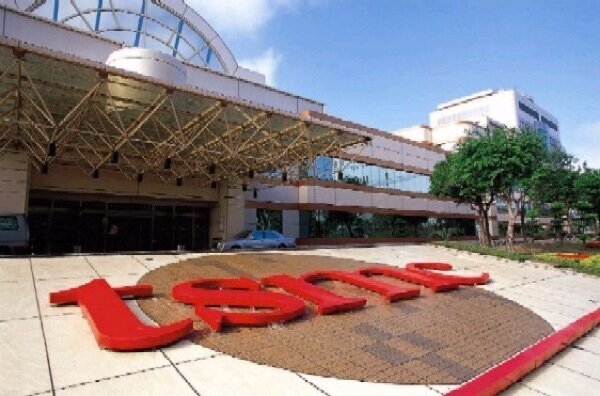 In a letter addressed to Commerce Secretary Wilbur Rossand Defense Secretary Mark Esper, Senate Democrat Chuck Schumer and two colleagues said they "strongly support" efforts by the administration to "on-shore" semiconductor plants in the U.S. However, Schumer, along with Patrick Leahy and Jack Reed, urged more transparency and asked the government to consider "companies that already have built a significant presence in the U.S," citing Micron, GlobalFoundries and Cree.
"We have serious questions as to how this project takes into consideration national security requirements and how it aligns with a broader strategy for building a diverse U.S. semiconductor manufacturing supply chain," the men wrote of the TSMC plan. "We ask that you cease any such negotiations or discussions until you have briefed the relevant authorization and appropriations committees with your plans, including any commitments you have made to funding, tax breaks, licensures, or other incentives."
The proposed facility would will be built in Arizona and utilize TSMC's 5-nanometer technology for semiconductor wafer fabrication, have a 20,000 semiconductor wafer per month capacity, create over 1,600 high-tech professional jobs directly, and thousands of indirect jobs in the semiconductor ecosystem. Construction is planned to start in 2021 with production targeted to begin in 2024. TSMC says its total spending on this project, including capital expenditure, will be approximately US$12 billion from 2021 to 2029.