There's an app for the Android platform — called, appropriately Android: Cal, that has a "Headsup" that I'd love to see implemented in iOS and macOS.
Before, during, and after your meeting, Android: Cal prompts you with tools and shortcuts to help you prepare, get there, take notes or video, and wrap up when it's done. As noted by lifehacker, before your meeting, Headsup will prompt you with a reminder in enough time to get there on time, shortcuts to get directions or find a cab or car, a button to review the meeting attendees, and quick buttons to help you notify the organizer that you'll be late if you're running behind.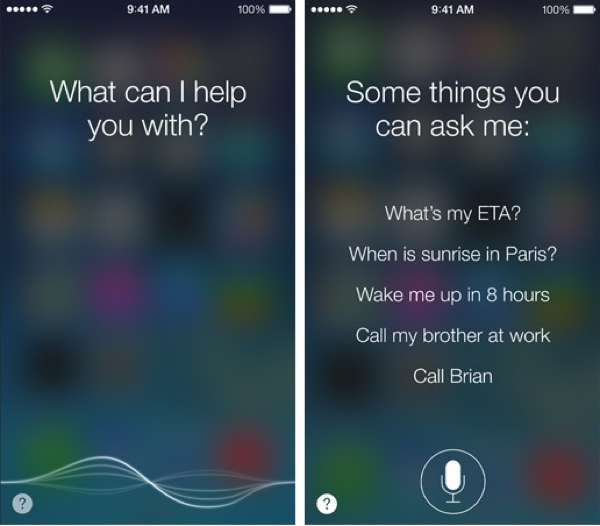 During the meeting, Headsup displays buttons to shoot video or record audio of what's going on, take a photo (so you can snap pictures of a whiteboard or presentation), a shortcut to mute your phone, a shortcut to add any to-dos to your list, and a button to send a summary email of what happened in the meeting. When the meeting is all over, the display changes again and displays buttons to send that summary email, add your to-dos if you didn't during the meeting, or schedule a follow-up meeting.
These are features I'd love Siri — and computing in general — to offer. If Siri could do these things, it would be a true digital assistant.
However, I don't want this kind of information or intelligence running through external servers controlled by someone else. The computers we have at home and the mobile devices themselves have plenty enough power to produce this kind of result.