Another day, another lawsuit. As noted by AppleInsider, Solas OLED (https://www.solasoled.com) is suing Apple for patent infringement.
The Irish firm describes itself this way: "Solas is a leading licensor of technology focused on the OLED market. From the smallest OLED watch to the largest OLED TV, Solas' intellectual property is fundamental to the design, circuitry and manufacturing of OLED displays, now and many years into the future.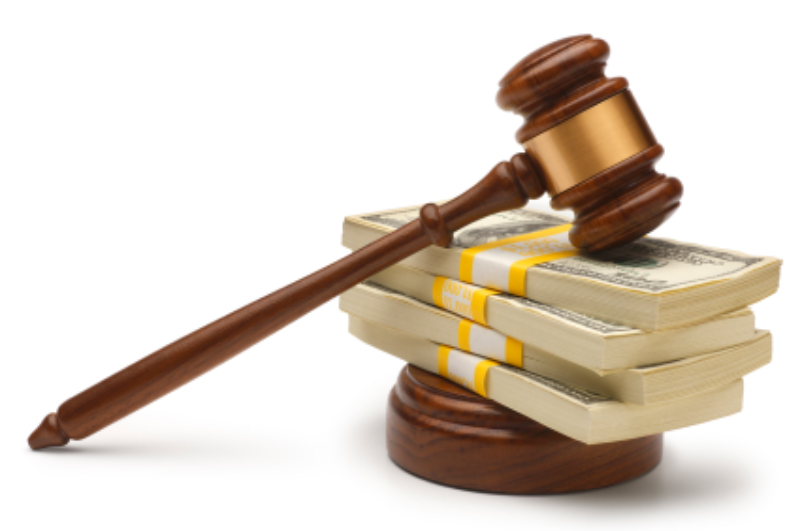 Solas has assembled one of the most comprehensive OLED portfolios in the world, providing new entrants to the OLED market the freedom to operate and gives existing companies the ability to defend their market positions."
In the new lawsuit, Solaris — which has no tangible production beyond patent licensing — alleges that products ranging from the Apple Watch, to the Touch Bar on the MacBook Pro, and including the iPhone lineup since the iPhone X stand in infringement of its patents regarding OLED manufacture and communication.
Apple isn't the first company Solas has sued for patent violations. It's also filed lawsuits agains Samsung and LG Display.