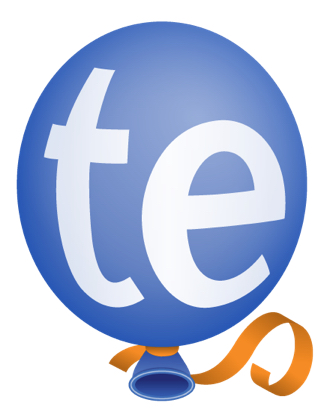 One of the favorite Mac apps for the blogging team here at Apple World Today is TextExpander from Smile. The app is primarily used to take frequently-typed words and phrases known as "snippets" and assign a key shortcut to them — for example, Apple World Today could be given a shortcut of "hAWT", providing a savings of 13 keystrokes everytime that website title is typed. Smile has just released TextExpander 5 for Mac OS X 10.10 Yosemite, adding a number of helpful features to this must-have utility.
The most impressive addition in the update is that TextExpander now "watches" what you type frequently, and then makes suggestions for new snippets. These appear on the Yosemite screen as notifications, and the suggested snippets also appear in a special folder in the TextExpander app window.
If your library of snippets is huge, you may forget to use them. No problem, because TextExpander 5 will now remind you when you forget to use one!
TextExpander 5 requires OS X 10.10 Yosemite, but those who are still using Mavericks or earlier versions of the Mac operating system are in luck — you can still get versions of TextExpander that will work all the way back to OS X 10.4 Tiger.
The update is priced at $19.95 for existing users. Those who are just hearing about TextExpander for the first time can purchase the app on the Smile website for $44.95. A free trial is available for download; once you see how useful TextExpander is, you can purchase a license.