For a long time I wanted an iMac with a built-in TV tuner and one capable of direct cable or satellite input. I doubt that's going to happen, but, about four years ago, one pundit predicted that we'll see "smart" TVs merging more with personal computers, perhaps even evolving into a "tabletop" system.
This hasn't happened yet. But with the rate of technology change, it could. Lisa Graff, the vice president of the PC Client Group and general manager of the Desktop Client Platforms Group, had this to say in 2016: "I wonder how much difference you're going to see in the next few years between a smart TV — which becomes so smart that you can do a lot with it, like Netflix and Hulu, and it heads towards being a PC — and a PC which heads towards being a TV, and you get this sort of TV/PC thing."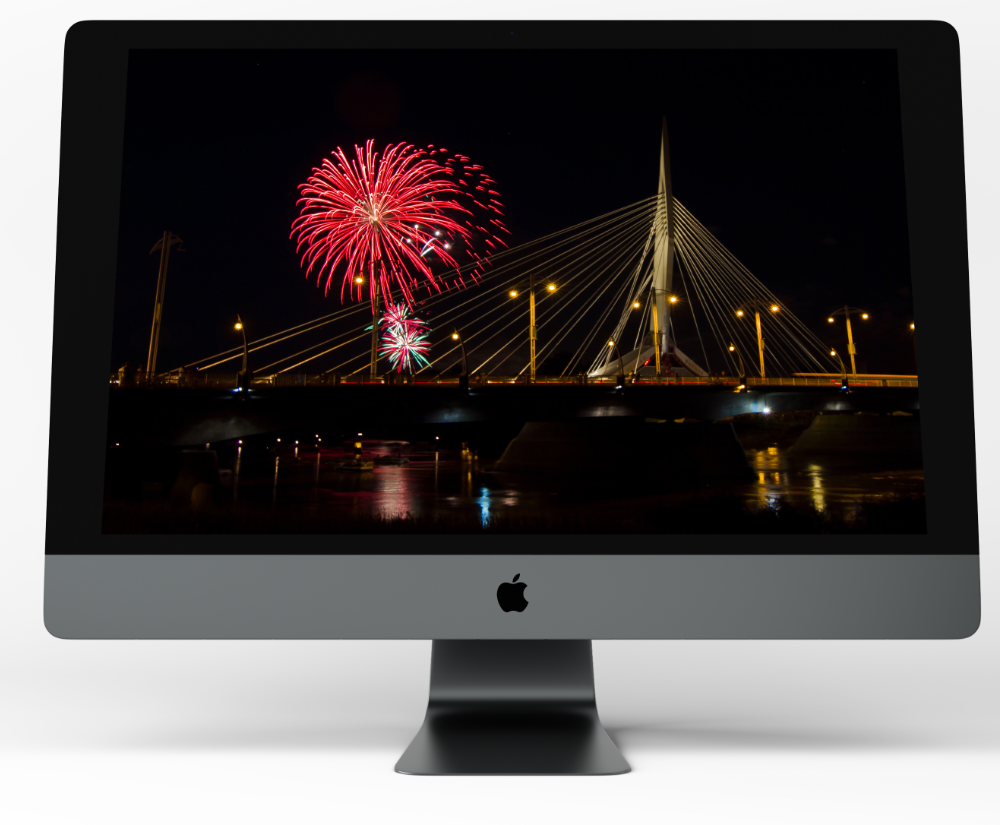 Graff thinks future all-in-ones (which the iMac is) will be able to flip on their edge, turning them into "tabletops" for gaming with up to four people. That's in addition to their TV functionality.
That should more like a Super iPad Pro than a Mac, and I'm not holding my breath for it, especially since Apple continues to proclaim that touch screens aren'tcoming to the Mac. However, I'm still holding out a sliver of hope that I'll get my "iMac TV" at some point, especially now that the AppleTV + streaming service is coming this fall and there's a chance of a 32-inch iMac.
It would be especially if Apple beefed up the iMac's built-in speakers and perhaps added an option for an external subwoofer.