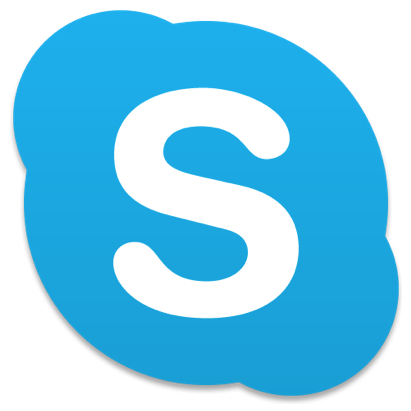 Skype 7.5 for Mac is now available from Microsoft, and the app is adding localization for a number of new languages as well as tackling some performance issues.
The localization expansion provides speakers of Hindi, Turkish, Czech, Ukrainian, Greek, Hungarian, Romanian, Indonesian, Catalan, Croatian, Slovak, Vietnamese, Thai and Malay with controls, menus and help in those languages.
In the past, some Mac users saw high CPU activity when using animated emoticons during a chat; Microsoft says that it has "significantly reduced CPU consumption" for that specific situation. Also, a bug with OS X's App Nap feature that could keep Skype from reconnecting when used in background has been fixed.
The app is available as a free download from Microsoft, and can be updated automatically or by selecting "Check for Updates" from the Skype menu. To run Skype 7.5 on your Mac, it will need OS X 10.9 Mavericks or OS X 10.10 Yosemite.