Shazam has launched Shazam for Apple's Messages app (which is currently dubbed simply Messages). Users can "Shazam" and share their results as messages with friends without leaving the messaging screen.
Shazam is one of the world's most popular apps. It's used by more than 100 million people each month to identify music, get song lyrics, more.
With Shazam for iMessage, listeners will be able to discover music playing around them and will be prompted to "Touch to Shazam." Tapping the Shazam button will initiate music recognition, just as it does when using Shazam's other apps. The result will then be displayed in the compose field and ready to send, with results also appearing in the "My Shazam" tab of the Shazam app.
Users can tap the shared result to view: larger artwork with title and artist; Shazam count; a preview option; Apple Music and iTunes buttons.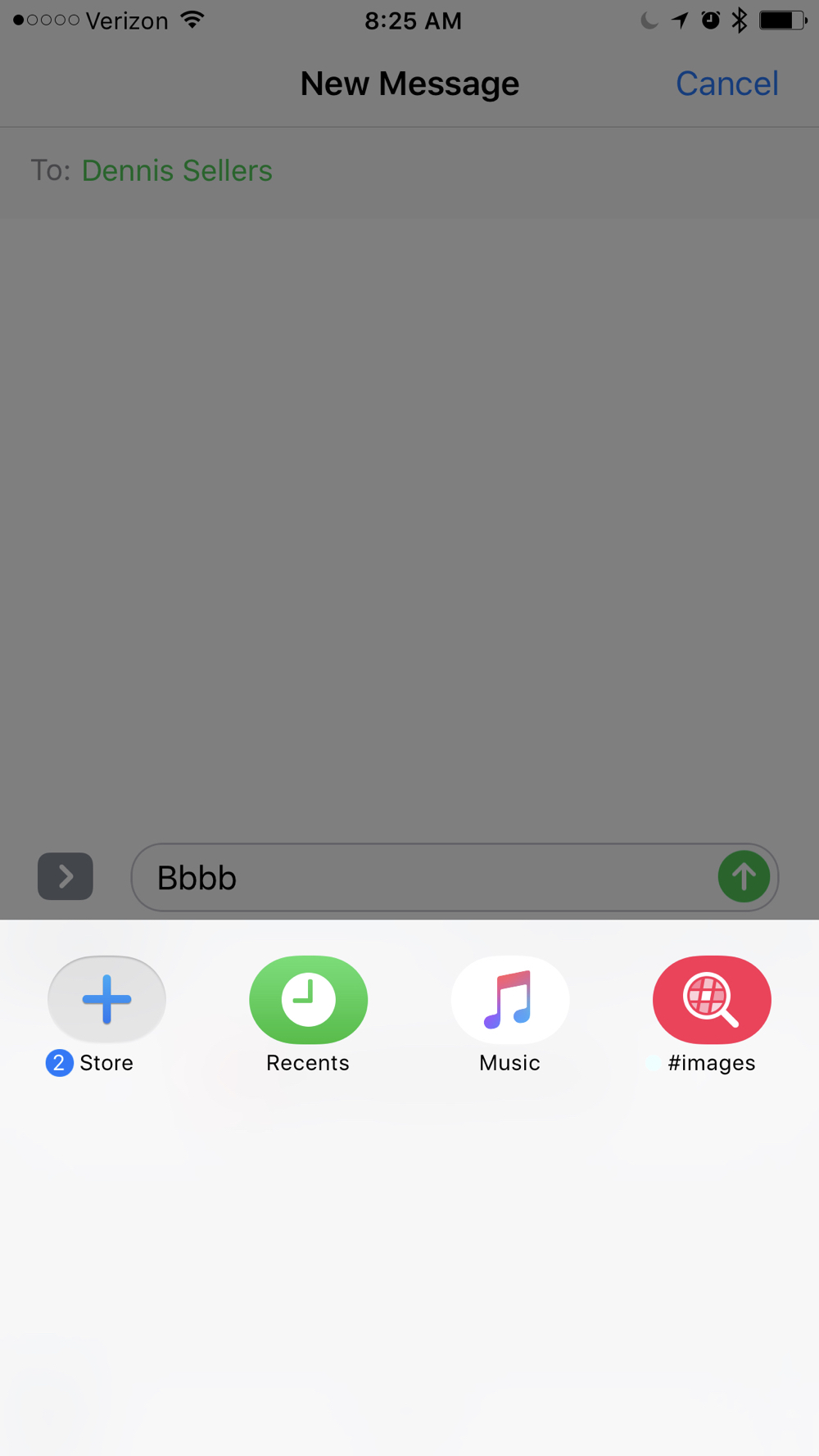 Shazam for iMessage is available as a free download from the iMessage App Store. To access apps inside the store:
Launch Messages from your Home screen on an iOS device (sorry, this functionality isn't yet available on the Mac).
Tap on the Apps button. If you've already begun typing, it'll be hidden and you'll need to tap on the Show More button to the left to make it appear.
Swipe to switch between different apps.
Tap on a sticker or app action to select it.