Scarlett Johansson will produce and and is set to star in Bride, a "genre-bending" film from Apple and A24 for the Apple TV+ streaming service, reports Deadline.
Here's the plot summary: The plot follows a woman created to be an ideal wife — the singular obsession of a brilliant entrepreneur. When she rejects her creator, she's forced to flee her confined existence, confronting a world that sees her as a monster. It is on the run that she finds her true identity, her surprising power, and the strength to remake herself as her own creation.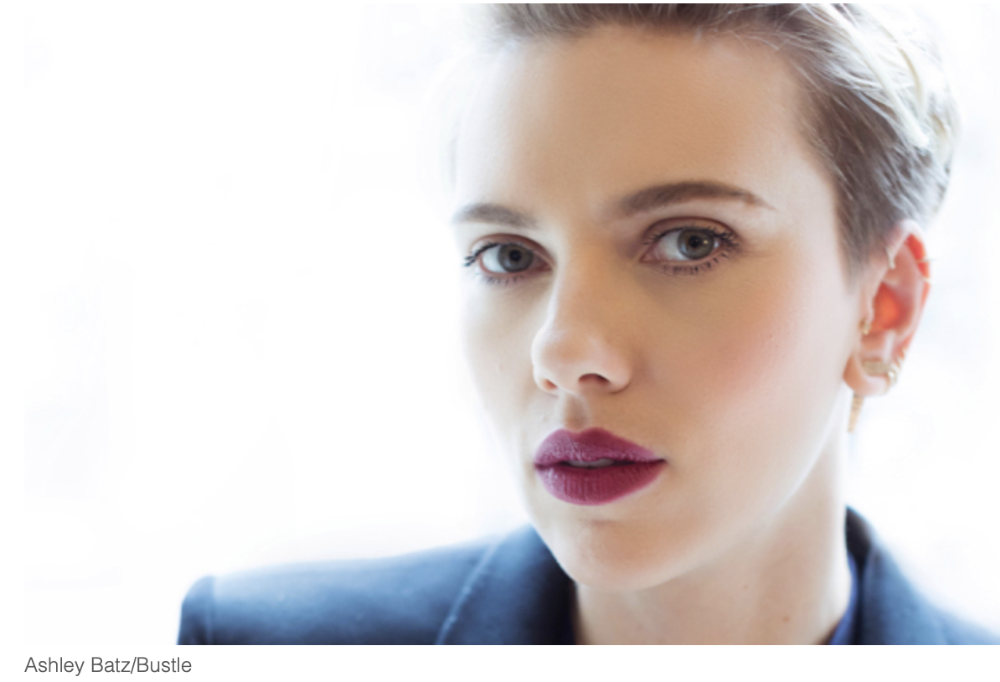 Johansson is producing the pic with Jonathan Lia of These Pictures. Sebastián Lelio, who has helmed female-fronted films like the Oscar-winning A Fantastic Woman, Disobedience and Gloria, has been tapped to direct the feature, which he's writing with Lauren Schuker Blum and Rebecca Angelo.
Apple TV+ is available on the Apple TV app on iPhone, iPad, Apple TV, iPod touch, Mac, select Samsung and LG smart TVs, Amazon Fire TV and Roku devices, as well as at tv.apple.com, for $4.99 per month with a seven-day free trial. The Apple TV app will be available on Sony and VIZIO smart TVs later this year. For a limited time, customers who purchase a new iPhone, iPad, Apple TV, Mac or iPod touch can enjoy one year of Apple TV+ for free. This special offer is good for three months after the first activation of the eligible device. For more information, go to apple.com/tvpr.
(Dennis Sellers has been covering the Apple industry since 1996. In addition to"Apple World Today," he also runs his own freelance writing/editing service. If you want more info about the latter, email him at dennis.sellers@comcast.net.)