An updated support document from Apple notes that the Back to My Mac service is being removed from all versions of macOS as of July 1.
The document also provides alternatives for for file access, screen sharing, and remote desktop access. Apple doesn't give a reason for canning the service.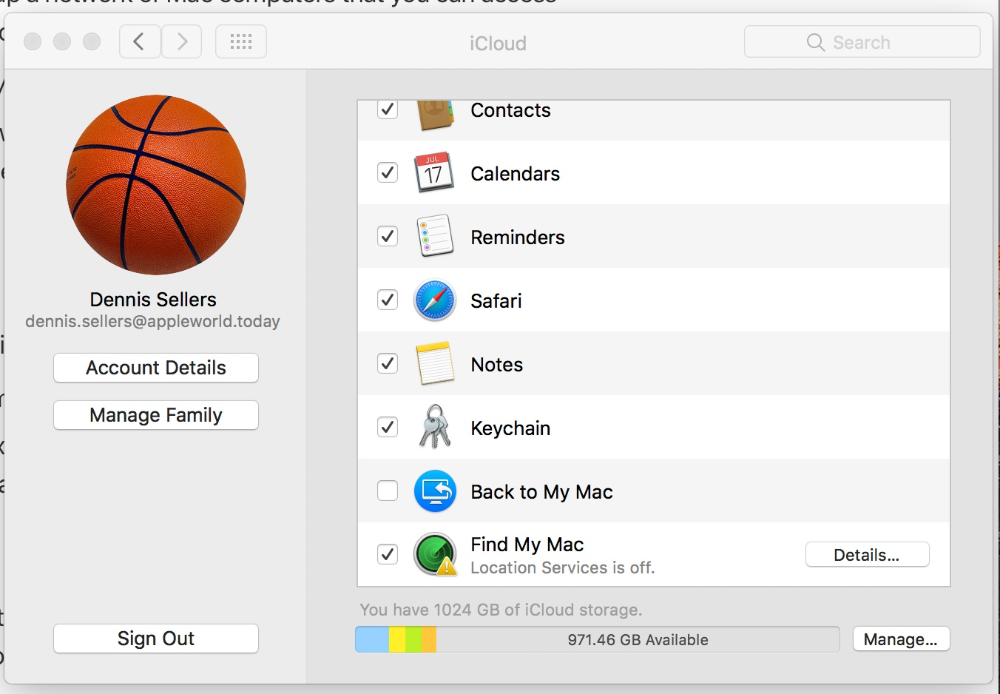 Currently, if you have an iCloud account, you can use Back to My Mac to connect to your other Macs over the Internet. You can use Screen Sharing to control the remote computer from anywhere you are connected to the Internet.
You can also share files between computers, including files that aren't stored in iCloud Drive (such as files in your Downloads, Movies, and Pictures folders). First you set up Back to My Mac on each computer, and then you can connect from one Mac to the others. Do the following on each computer you want to use with Back to My Mac.