Have you heard about ransomware on the news lately? It's malware that basically holds your important data hostage until you do one of two things: pay a monetary ransom or (better idea) wipe your Mac and restore it with a fresh backup. ProSoft's Data Backup 4 for Mac is one of the top apps for creating bootable backups of your Mac, and we have it for $19.99 — 60% off the regular price.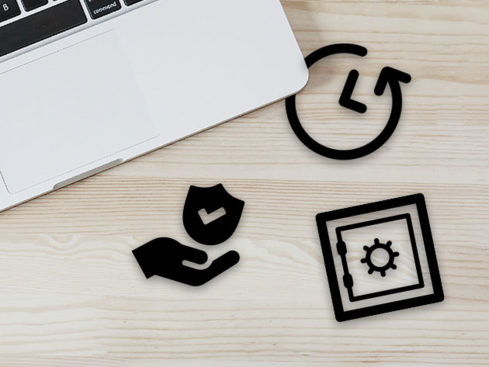 Data Backup does everything you need to make and maintain backups:
Clone your startup drive to make a bootable backup to get up & running instantly in the event of a crash
Specify which files are never backed up using file exceptions
Run any data backup task on any specific day, date, or other recurring basis
Copy all modified files since your last backup through incremental backups
Go "back in time" to see your files & directories as they were at the time of backup
Choose to compress or password protect your backups
Backup to any mounted drive including FireWire, USB, ATA, or networked drives
Backup to CD/DVD disks automatically to multiple disks
Synchronize folders between multiple computers
Get notified via email or text when backups are completed
This is the second great deal we've had in the past week for top Mac utilities. You might also consider TechTool Pro 9.5 for Mac, available for just $39.99.