SANDMARC has launched a RGB and bi-color lighting system for the iPhone: the Prolight Collection.
It provides over 16 million hues of light, giving a spectrum of colors for photography and filmmaking. According to the folks at SANDMARC, the pocketable size makes it convenient to place the Prolight in any location, allowing for dynamic indoor and outdoor shots for portrait photography, cinematic storytelling and more.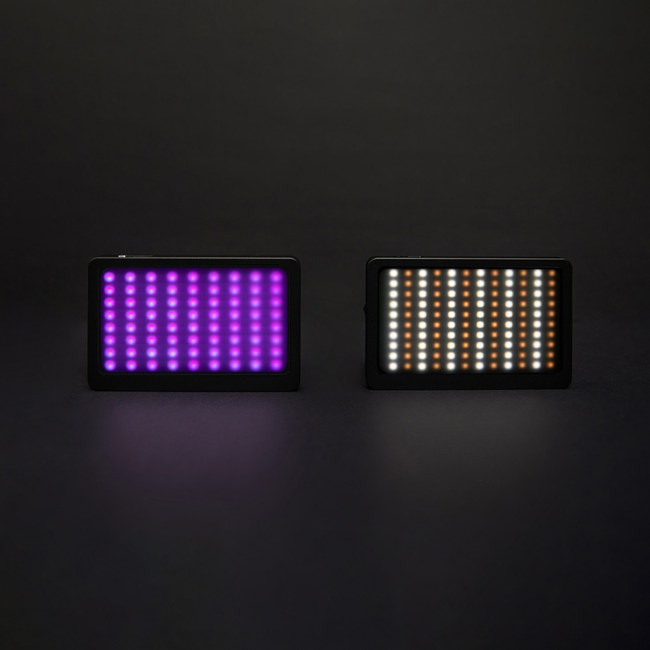 The Prolight Bi-Color has a brightness power of 1,500 Lux. It provides warm and cool temperature tones and anything in between, so works as a key light or fill light. The Prolight Bi-Color has a color rendering index (CRI) of 96+ and color temperature ranging from 1,000-10,000K. It provides a color temperature of 3,000-6,500K with a CRI of 95+.
The Prolight RGB & Bi-Color are compatible with SANDMARC's existing line of gear: SANDMARC Pole – Film Edition and Film Rig. The Prolight RGB Edition is available for pre-order for US$129.99, the Prolight Bi-Color Edition for $99.99, and the Prolight Kit with both for $199.99. They're due to ship soon.