Samuel L. Jackson is set to star in the limited series "The Last Days of Ptolemy Grey," for Apple TV+, according to Variety.
Here's the description of the series: The six-episode series is based on the novel of the same name by Walter Mosley, who will adapt the book for the screen. Jackson stars as the titular Ptolemy Grey, a 91 year old man forgotten by his family, by his friends, by even himself. On the brink of sinking even deeper into a lonely dementia, Ptolemy experiences a seismic shift when he's given the tremendous opportunity to briefly regain his memories, and uses this precious and fleeting lucidity to solve his nephew's death and come to terms with his past.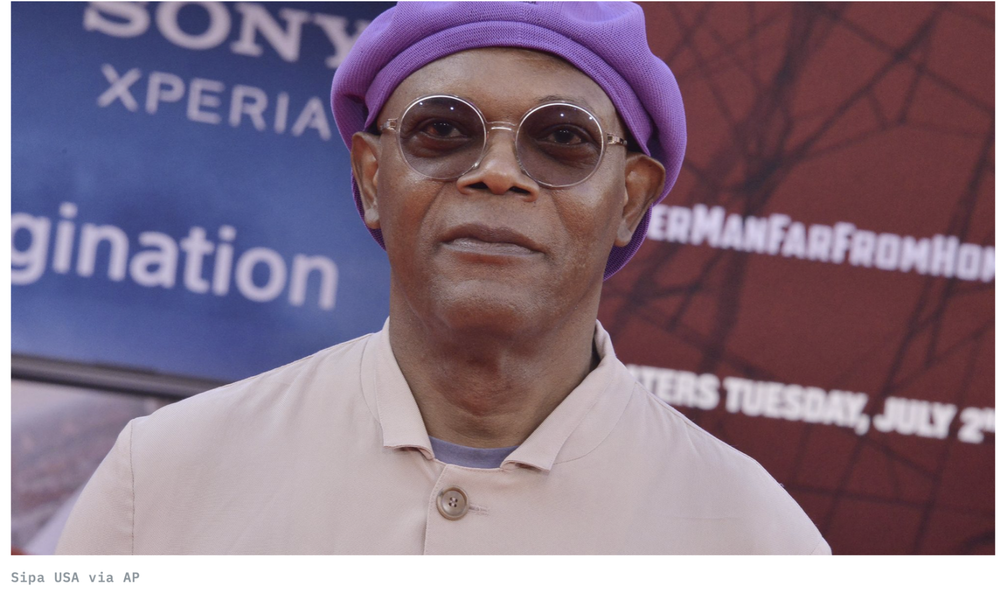 Jackson and Mosley will both executive produce the series, along with David Levine and Eli Selden of Anonymous Content and Diane Houslin. Apple Studios will produce.
Apple TV+ is available on the Apple TV app in over 100 countries and regions, on over 1 billion screens, including iPhone, iPad, Apple TV, iPod touch, Mac, select Samsung, LG, Sony, and VIZIO smart TVs, Amazon Fire TV and Roku devices, PlayStation and Xbox consoles, and at tv.apple.com, for US$4.99 per month with a seven-day free trial. For a limited time, customers who purchase a new iPhone, iPad, Apple TV, Mac, or iPod touch can enjoy one year of Apple TV+ for free. This special offer is good for three months after the first activation of the eligible device. For more information, visit apple.com/tvpr and offers.appletvapp.apple and see the full list of supported devices.