Third quarter sales of Mac laptops — including MacBook Pro and MacBook Air lineups — have increased over 20% from a year earlier, with shipments of related products to Japan and Asia Pacific hitting a record high, according to DigiTimes.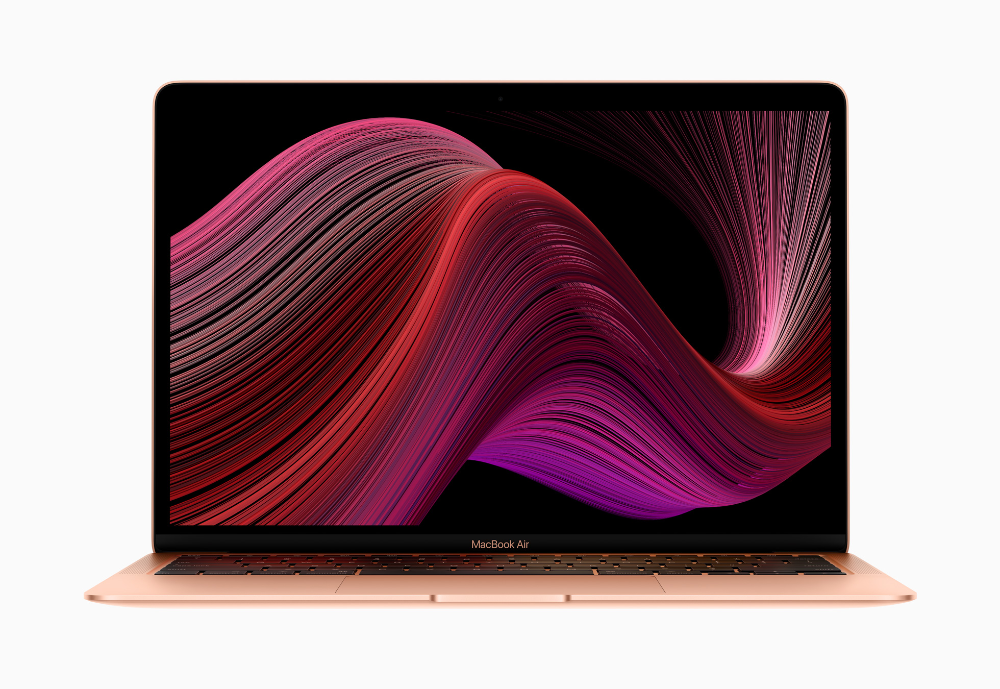 The article says there's been a "robust demand" for laptops and tablets such as the iPad Pro. This is likely due to the increase in folks having to work at home due to the COVID-19 pandemic.
DigiTimes also says that SiP + FPCB may be adopted for future iPhone battery modules. This could lead to larger capacity batteries for the smartphone.