Former Apple exec Sal Soghoian has announced the first CMD-D: Down-Home Scripting Boot Camp, an expanded three days of scripting education, with hands-on exercises and limited class size.
Taught by two expert scripters, Sal Soghoian and Ray Robertson, the CMD-D: Down-Home Scripting Boot Camp will be held Oct. 15-17, 2018 in the Atlanta metropolitan area. Taking place at the Hilton Garden Inn outside of Atlanta in Cartersville, Georgia, the CMD-D: Down-Home Scripting Boot Camp pronounced "Command-D") offers an educational agenda designed for anyone new or interested in scripting on the Mac.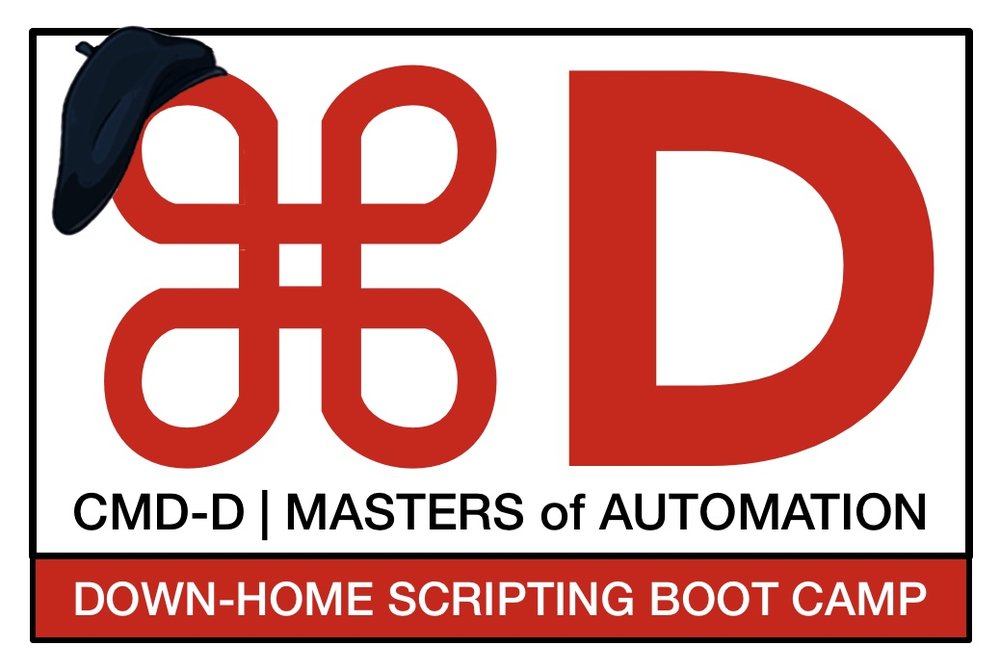 Attendees will learn the structure of the AppleScript language, how to create solutions with custom interfaces, in addition to how to manipulate text, data and images, and even explore new scripting concepts on iOS. Sample scripts for a variety of apps will be included. Registration for the CMD-D: Down-Home Scripting Boot Camp is open at http://www.cmddconf.com/.
In November 2015, Soghoian's position as product manager of Automation Technologies at Apple was terminated, after nearly 20 years at the company. At the time, he announced this in a note on his website and in public at a MacTech Conference.
He said: "I joined Apple in January of 1997, almost twenty years ago, because of my profound belief that "the power of the computer should reside in the hands of the one using it." That credo remains my truth to this day. Recently, I was informed that my position as Product Manager of Automation Technologies was eliminated for business reasons. Consequently, I am no longer employed by Apple Inc. But, I still believe my credo to be as true today as ever."
---
Like this article? Consider supporting Apple World Today with a $5 monthly Team AWT membership.