AppleInsider says that new legislation in Russia that will mandates all smartphones, computers and smart televisions to have Russian-made software pre-installed has been postponed, with provisions not kicking in until January 2021. he delay may be technical, but is more likely related to the COVID-19 outbreak that is complicating device production and development at the moment, the article adds.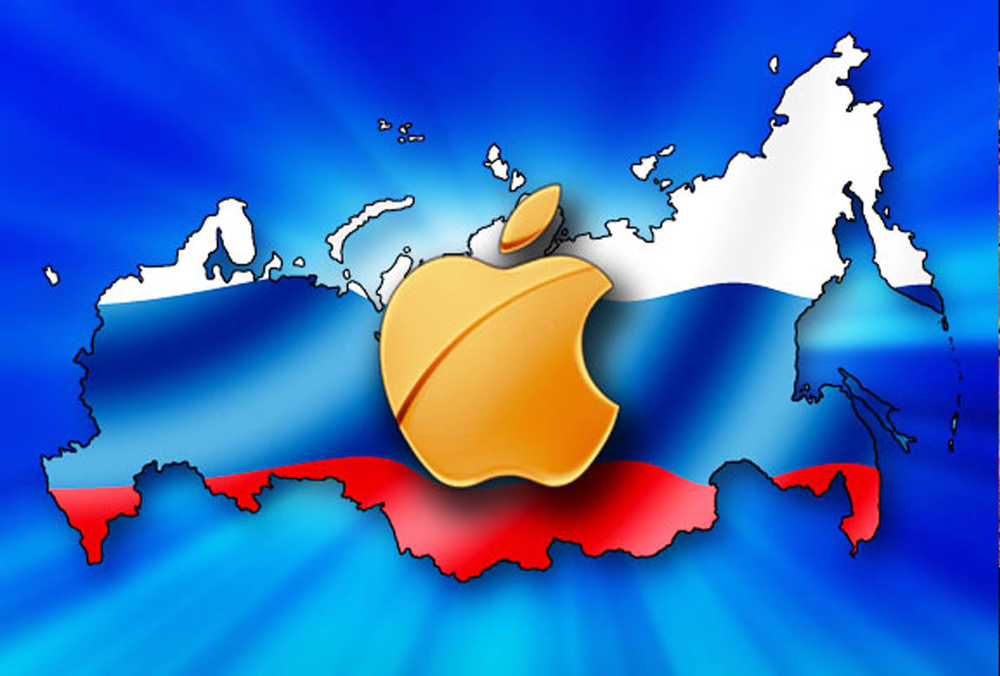 In December 20219, Russian President Vladimir Putin signed new legislation requiring all computers, smartphones, and smart TVs sold in Russia to be released with pre-installed Russian software, Reuters reported. Apple said it woul pull out of that country's market in 2020 if Russia launch a total ban on selling its products without the pre-installed Russian software, note the IB Times.
An unnamed Apple source allegedly informed Kommersant Business Daily that a mandate to include third-party applications to Apple's ecosystem would be synonymous with jailbreaking. The Apple source also said that it might pose a security threat, and Apple would not tolerate such kind of risk. The Russian government supposed plans to come up with a list of software and apps which tech firms are required to pre-install, as well as the list of devices covered by this new law, according to The Moscow Times.