Apple is working on two new models of its popular AirPods: third-generation entry-level AirPods and the second version of the AirPods Pro earbuds, according to a Bloomberg report, that quotes unnamed "people familiar with the plans."
The article says the non-Pro update will gain a shorter stem, replaceable ear tips, and better battery life, but not the Pro version's noise cancellation features. The AirPods Pro update will reportedly have a round design and eliminate the short stem that currently sticks out from the bottom.
Bloomberg says both models will arrive in the first half of 2021 and will be power by new Apple-made wireless chips. The article adds that Apple is also considering a new HomePod model that will sit between the HomePod and the HomePod mini. Bloomberg also says that the rumored "AirPods Studio" (over-the-ear headphones) have been delayed until 2021 due to issues with the headband.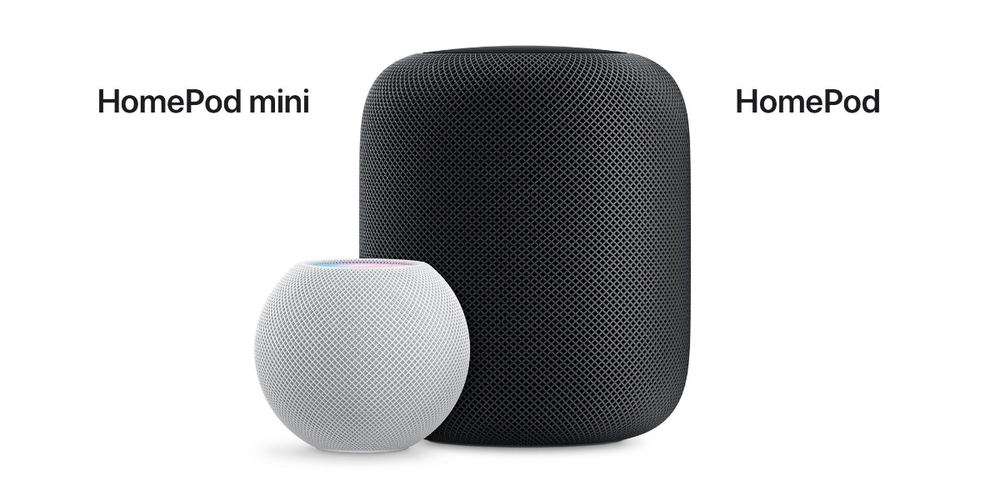 According to the Sellers Research Group (that's me), Bloomberg is on target about the AirPods products (although I was certain at one point that the AirPods Studio would arrive before the holidays). However, I believe that if Apple releases another HomePod model, it will be a higher-priced "HomePod Studio" — a soundbar for use with an HDTV.
(Dennis Sellers has been covering the Apple industry since 1996. In addition to"Apple World Today," he also runs his own freelance writing/editing service. If you want more info about the latter, email him at dennis.sellers@comcast.net.)