Apple will adopt a forged stainless steel crafting process for its glass-encased "iPhone 8", rather than use traditional aluminum CNC machining. according to DigiTimes, quoting unnamed Taiwanese sources.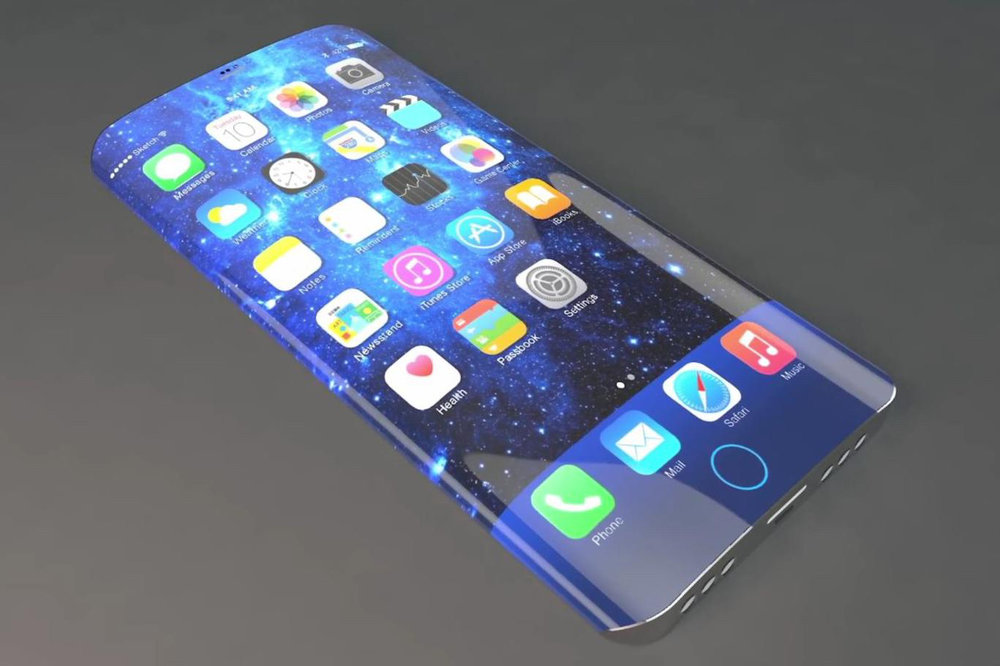 "The next-generation iPhone (shown in fanciful mock-ups) is expected to abandon its conventional aluminum back cover design and will adopt a new design using two reinforced glass panes and a metal frame in the middle," the article says. "The metal bezel will be made of stainless steel using a forging process to enhance its sturdiness and reduce costs and manufacturing time."
Chances this rumor is true (IHMO): 90%. It makes sense, as this rumor fits in well with other rumors about the 2018 Apple smartphone (for example, a mostly-glass case would make wireless charging easier). Also, Apple's iPhone 4 used a stainless steel frame supplied by Foxconn and Jabil.