Siri — Apple's digital personal assistant — will gain contextual learning abilities and deep integration with iMessage and iCloud in iOS 11, according to Israeli siteThe Verifier — as noted by MacRumors.com.
The rumor claims that Siri will be able to learn a user's habits. The digital personal assistant's capabilities will be extended beyond its current limited command pool by stacking multiple queries and offering different actions depending on the context, according to The Verifier. For example, Siri's integration into iMessage means it will be able to offer suggestions relevant to the ongoing conversation, such as where to dine out, how to get there, and one-step Uber taxi booking.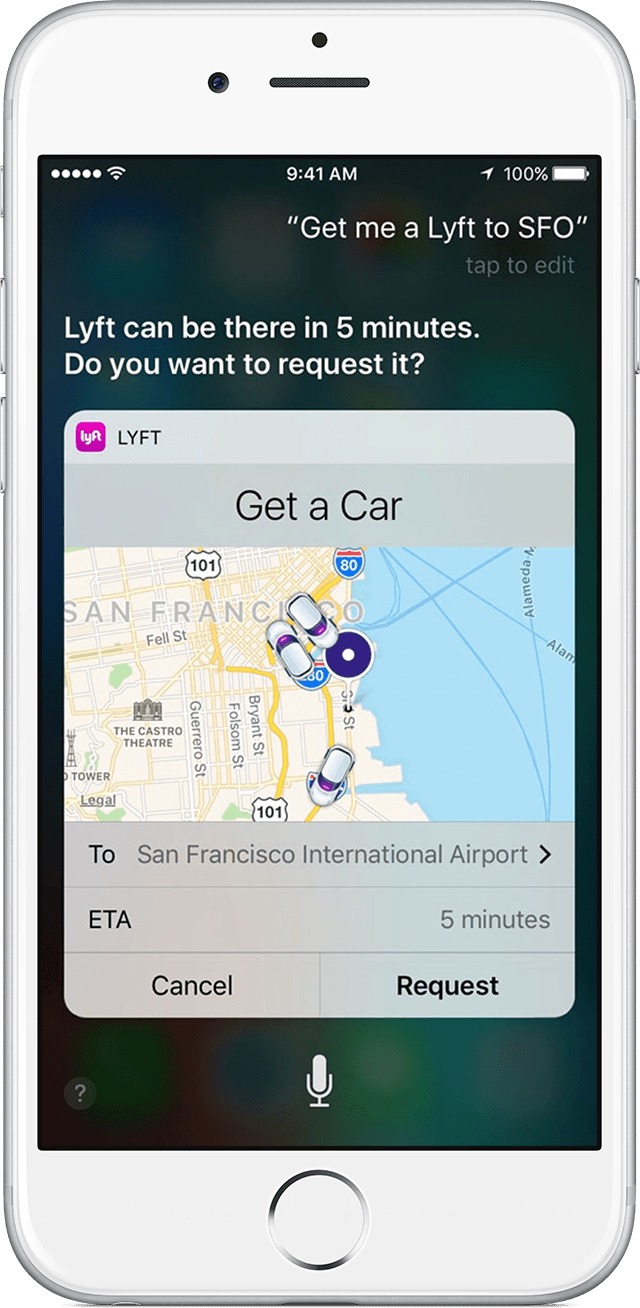 The Israeli site also claims that Siri's integration with iCloud will enable it to identify meaningful connections between the various devices associated with an Apple ID account and offer practicable actions that crisscross macOS and iOS systems.
The Sellers Research Group (that's me) thinks that Siri will definitely get an upgrade with iOS 11 — which will certainly be previewed at June's Apple Worldwide Developer Conference — but I don't think it will gain the ability to offer iMessage suggestions. On the other hand, the claim of further iCloud integration sounds plausible.