The rumor mills is in overdrive, so let's look at all the speculation as we kick off the week.
First: new AirPods. Apple is allegedly informing members of the media of "AirPods Pro" in pre-launch meetings, with the rumored next-generation models to be shown to journalists at local offices over the next week, according to AppleInsider.
Chances the rumor is true, according to the Sellers Research Group: 90%. The next gen AirPods are likely to come in multiple colors, have noise cancellation features, fit more snugly, and offer more water resistance. So why not call 'em "Pros"?
Second: new HomeKit products from Apple. Bloomberg's Mark Gurman says Apple is looking to hire more folks for a team to work on more HomeKit smart-home software and devices beyond the HomePod "in an effort to catch up in a field where Google and Amazon.com Inc. have dominated."
Chances the rumor is true: 70%. Apple may have other smart home products in the pipeline, but I'd expect the company to redouble efforts to make it the HomePod more successful. Smaller, less expensive models and a more expensive home theater system version that would fit into its Apple TV+ streaming service plans seems like a logical move.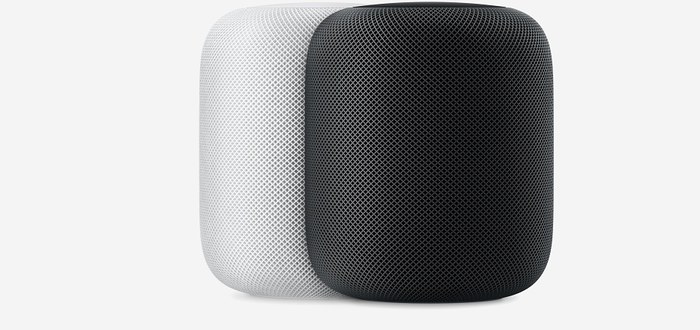 Third: the iPhone SE 2. In a note to clients — as noted by MacRumors — analyst Ming-Chi Kuo says that the iPhone SE 2 will go into mass production in January and will launch in March 2020. He thinks the lower priced smartphone will sport: a 4.7-inch display, A13 CPU, 3GB of LPDDR4X RAM; a Home button but no 3D Touch, come in 64GB and 128GB options; and be available in space grey, silver, and red colors.
Chances the rumor is true: 85%. I'm a bit dubious about the red offering, but the timeline makes senses for a more economically prided iPhone.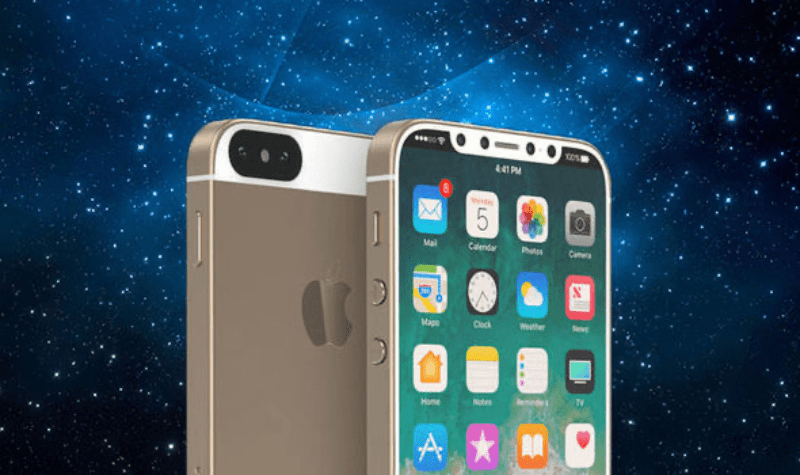 Four: ProMotion iPhones. According to DigiTimes, Apple will use iPad Pro-style ProMotion displays in at least some of its 2020 iPhones. The new displays are said to bring a faster, more responsive feel to the smartphones.
Chances the rumor is true: 95%. The iPhone is Apple's favored child and ProMotion is designed to enhance the visual experience, so why would the tech giant not move it to its smartphone platform when feasible?