Apple will hold event in the last half of October and unveil the iPhone 12 models, Apple Watch Series 6, and long-rumored AirTags, reports the Japanese site Mac Otakara (as noted by MacRumors).
The Sellers Research Group (that's me) is a little dubious about this rumor. I'm expecting such an event, but in the latter half of September, not October. That said, I do expect the products that Mac Otakara mentions to be unveiled at the event (whenever it's held). IF there is an October event, I think it will be to preview the "Apple Silicon MacBook," though I don't think such a product will be available until the holidays.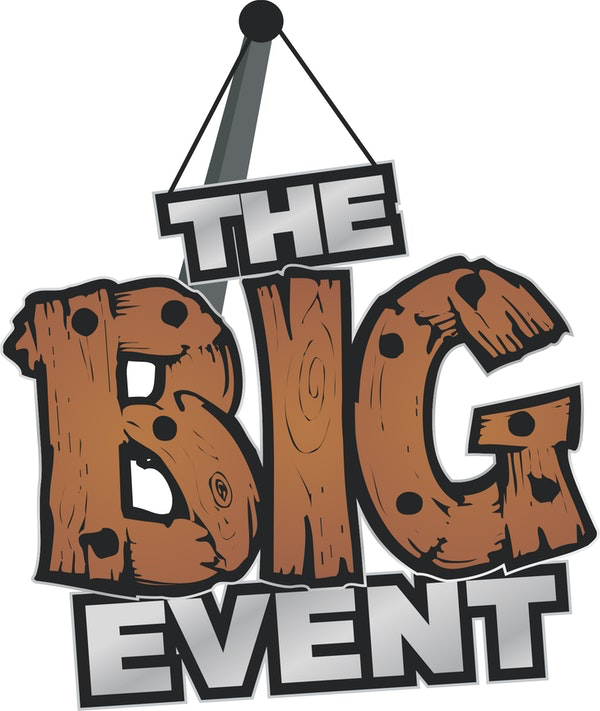 By the way, AirTags is expected to be a Tile competitor. The Tile is a tiny Bluetooth tracker and app combo. After you have purchased the hardware, download the app to iOS device, and pair your Tile to your device. Once your device is paired use your app to find your item; just listen for the ring. You'll likely be able to could attach Apple's circular alternative to iPhones, iPads, Apple TV remotes, keys, wallets, etc, to help track down missing items.