iPhone users will soon be able to wirelessly charge their smartphones using an upcoming charging case for Apple's AirPods wireless earphones, according to The Nikkei Asian Review, quoting an unnamed "industry source familiar with the plan."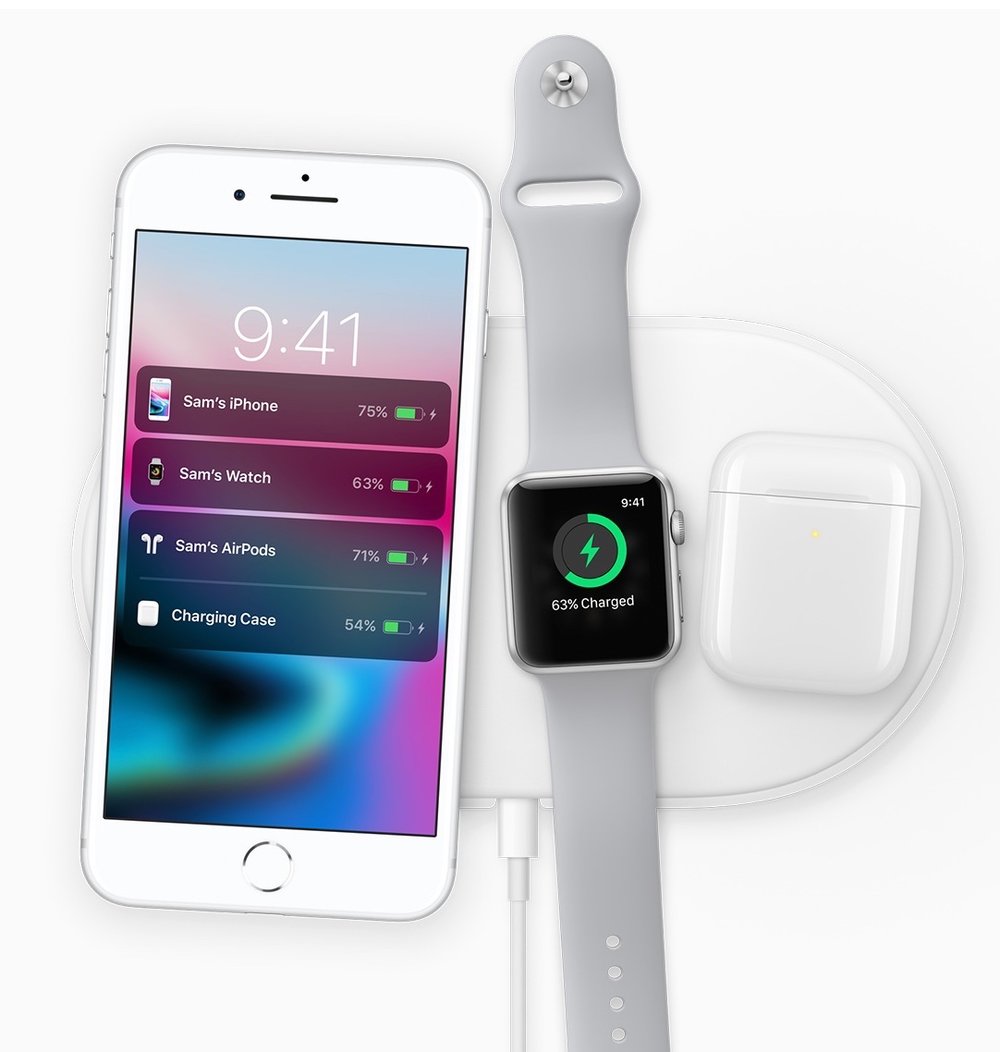 "The product could be available as soon as the end of this year," the person said. "However, the schedule is still subject to change."
Although a new AirPods charging case is certainly coming that will be compatible with Apple's long-awaited AirPower wireless charging mat, I'm not sure how such a set-up would work. That's why the Sellers Research Group only gives this rumor a 30% chance of being true.
As for the AirPower, it's now predicted to arrive in September along with new iPhones. If so, it will arrive a year after Apple previewed it.
---
Like this article? Consider supporting Apple World Today with a $5 monthly Team AWT membership.