Could Apple's AirPower return from the dead? The tech giant has resumed development of the project, according to YouTuber and leaker Jon Prosser.
"The project is back on, internally," he says. "No guarantee that they'll finalize and release it, but they haven't given up yet and they're trying to re-engineer the coils to displace heat more effectively. Prototyping is underway.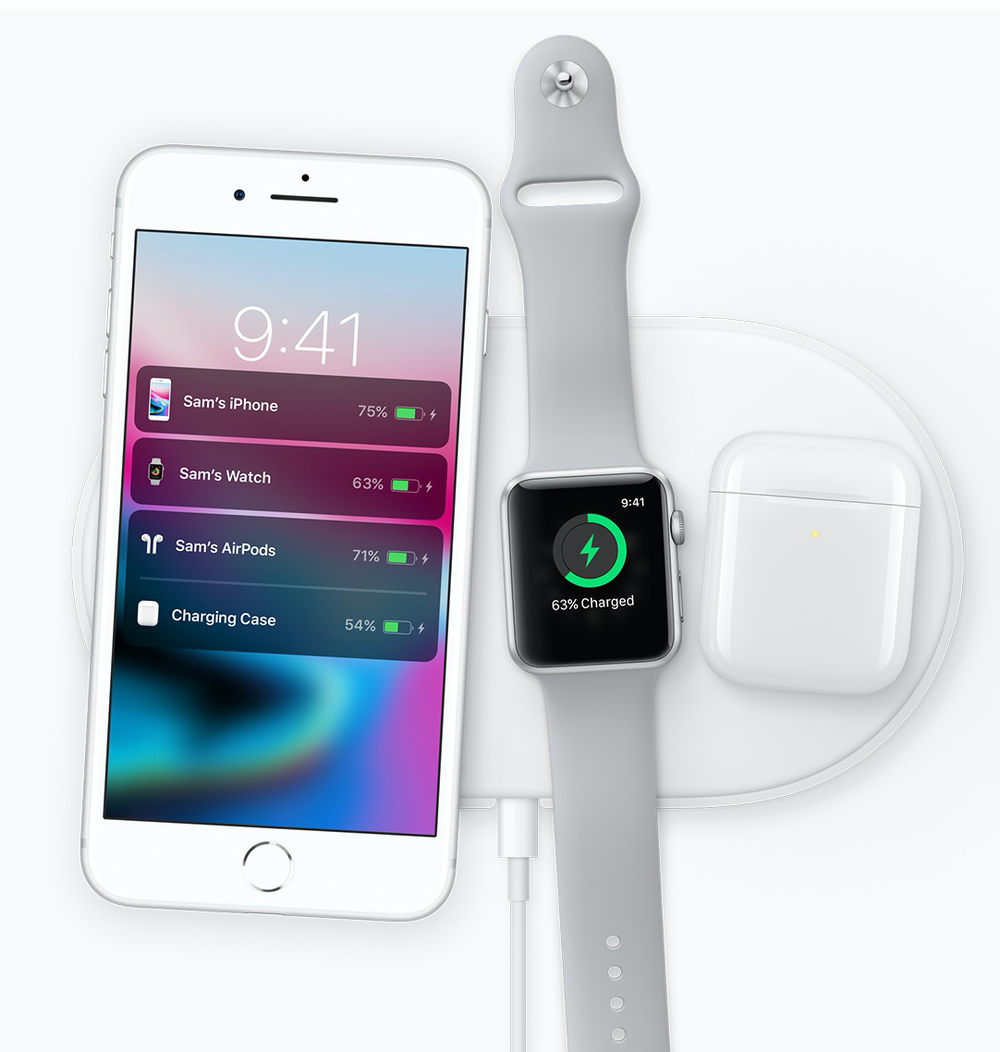 The AirPower was originally announced in September 2017 alongside the iPhone X. It was supposed to be able to charge a Qi-compatible iPhone, an Apple Watch, and a pair of AirPods (in a special wireless charging case) at the same time regardless of where they were placed on the pad. However, there was constant rumors of production, engineering, and manufacturing difficulties. Seems those rumors were right, as Apple announced in March 2019 that work on the device was being canceled as, in Apple's words, "will not achieve our high standards."
Chances the rumor is true, according to the Sellers Research Group (that's me): 50%. If Apple can pull off its original goals, I think the AirPower could see the light of day. However, don't expect any mention of it from the tech giant until the product is finished, tested, and in production.