The break-up of iTunes on the Mac has long been rumored, but it's going to be announced at next week's Apple Worldwide Developer Conference (WWDC), according to Bloomberg's Mark Gurman.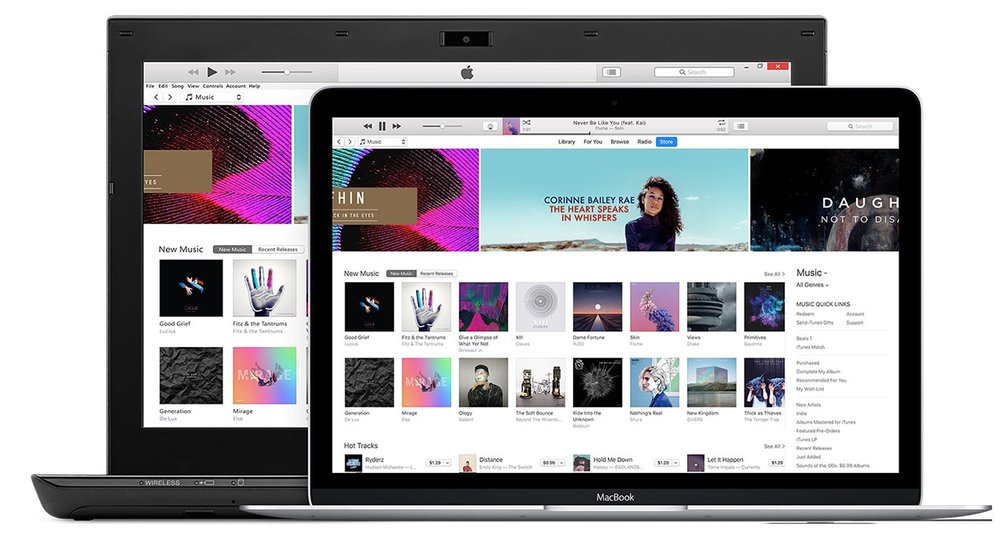 He says: "iTunes has been the way Apple users listen to music, watch movies and TV shows, hear podcasts, and manage their devices for almost two decades. This year, Apple is finally ready to move into a new era. The company is launching a trio of new apps for the Mac – Music, TV, and Podcasts – to replace iTunes. That matches Apple's media app strategy on iPhones and iPads. Without iTunes, customers can manage their Apple gadgets through the Music app."
Chances this will happen, according to the Sellers Research Group (that's me): 99.99%. It's a change that's been long anticipated and is long overdue.