At tomorrow's' "hello, again" event, Apple will new an app that lets Apple TV users find new shows based on what they watch on the Apple set-top box.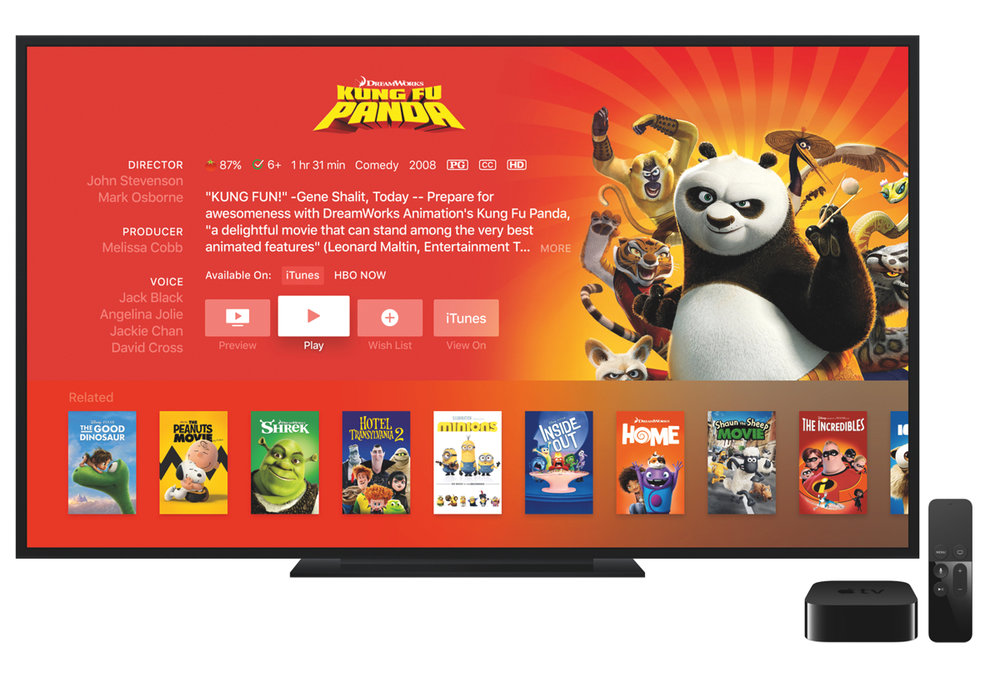 The app has been described as "the Watch List" to network executives, but will take on a different name when it actually reaches the public, according to USA Today, quoting unnamed sources. For network programmers, it provides a central hub for promoting new shows — "a helpful tool at a time when old programming tricks for launching a new series, such as wedging a freshman show next to a hit program, don't work in the digital world," the article adds.
The Watch List could be same as Apple's rumored viewing guide for the Apple TV. According to Recode, Apple is looking to provide Apple TV users with a list of programs available through tvOS apps like HBO, Netflix and ESPN, among others.
Changes of this happening (IMHO): 50%. Apple may be working on such an app, but I think that the "hello, again" event will focus entirely on Macs — UNLESS Apple is going to surprise us with a fifth generation Apple TV.