In a note to clients — as noted by Seeking Alpha — KGI analyst Ming-Chi Kuo says Apple plans to add a 13-inch MacBook to its laptop line-up, replacing the MacBook Air.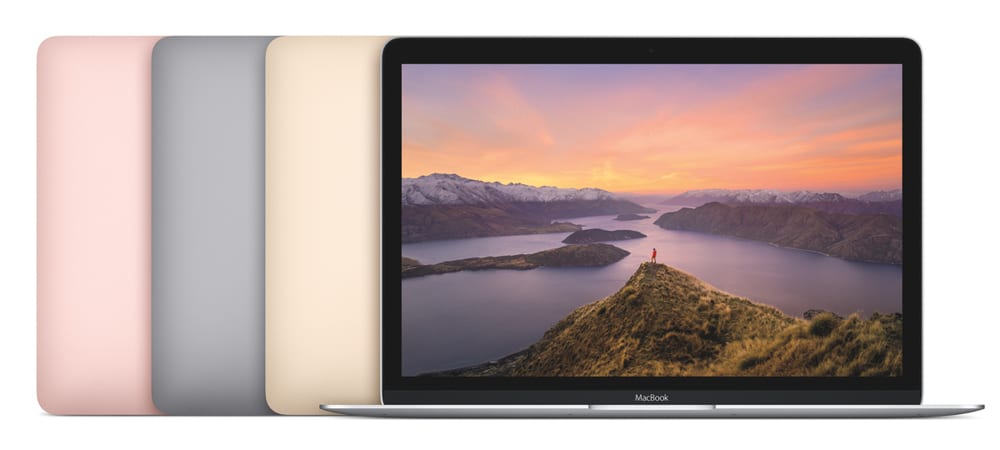 He also predicts that Apple will launch MacBook Pro models sporting a Touch ID fingerprint sensor and an "OLED display touch bar" (separate from the main display) that would replace the function keys located above the notebook's QWERTY keyboard. Naturally, the new MacBook Pros are expected to be thinner than their predecessors. They're also expected to support reversible USB Type-C ports and high-speed Thunderbolt 3 ports.
Chances that the rumors are true (IMHO): 99%. I've long predicted that the MacBook line would replace the Air line. It helps simplify the product line-up. I also think that Kuo is right about the MacBook Pro plans — although I'm slightly dubious about the OLED display touch bar prediction.
---
Eliminate things you don't want in your photos with Snapheal CK