Add this to your collection of Apple Glasses rumors: Apple is working on a special pair of augmented reality glasses that resemble the specs Steve Jobs famously wore, reliable Apple leaker Jon Prosser told Cult of Mac.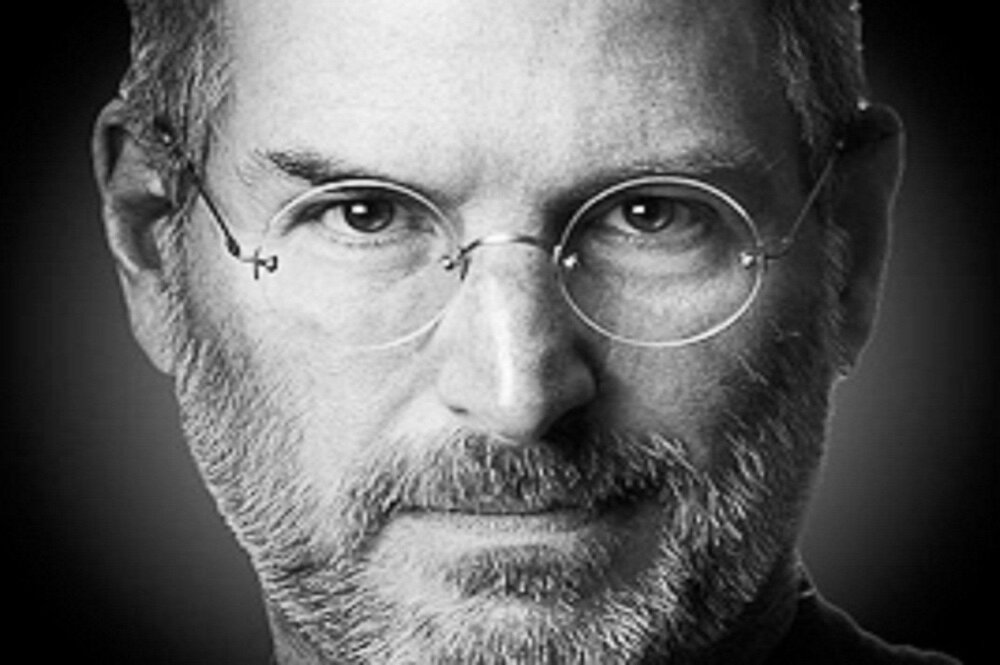 Called the "Steve Jobs Heritage Edition," this limited-edition version of Apple Glass would be round like a classic pair of John Lennon-style glasses. Prosser says the tech giant would position it as a special edition of the core AR glasses, much like the original, uber-expensive $10,000 gold Apple Watch.
Here's the assorted info from the rumor mill about Apple Glasses: they'll be be a head-mounted display. Or it will look like regular glasses. Or Steve Jobs's specs. The AR glasses will arrive in 2021or 2022. It must be tethered to an iPhone to work. Unless it doesn't.
Other rumors say that Apple Glasses could have a custom-build Apple chip and a dedicated operating system dubbed "rOS" for "reality operating system."