The Nikkei Asian Review says Apple is in the final stages of certifying advanced screens from China's top display maker BOE Technology Group for 2020 iPhones in an attempt to reduce costs and lesson its reliance on Samsung Electronics for such displays.
The article says the tech giant is "aggressively testing" BOE's flexible organic light-emitting displays (OLED). Apple will purportedly decide by the end of 2019 whether to take BOE on as a supplier of its single most expensive component.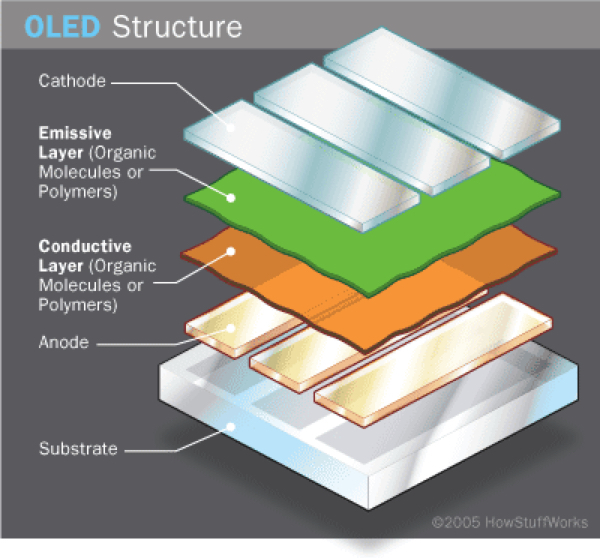 Along the same lines, a recent report from TheElec claims that Apple's two OLED "iPhone 11" models will incorporate the same OLED display as the one Samsung uses on the Galaxy S10 and Galaxy Note 10. A third model is expected to continue the iPhone XR tradition of sticking to a cheaper LCD screen.
LCDs use a backlight behind the screen to emit light, and act as a valve allowing different amounts of this light to create the colors and images on the display. OLED is made up of many tiny LEDs, each emitting their own light and colors. They don't require an "always on" backlight, as each LED can be on or off as needed, and emitting the right kind of light needed to create the images you're seeing.
Speaking of the iPhone 11, ChargerLAB claims in a tweet that Apple will finally drop the 5W charger, and ship the smartphone with an Apple USB-C charger instead and a Lightning to USB-C cable in the box.
The Sellers Research Group (that's me) is going to go out on a limb here and say this rumor is wrong. I think there's a 50/50 chance that the upcoming iPhones will follow the path of the 2018 iPad Pros and go with USB-C instead of Lightning.