Apple has "drastically scaled" back its automotive project — dubbed "Project Titan" — "leading to hundreds of job cuts and a new direction that, for now, no longer includes building its own car," reports Bloomberg, quoting unnamed "people familiar with the project."
Hundreds of members of the car team, which comprises about 1,000 people, have been reassigned, let go, or have left of their own volition in recent months, the article adds. However, Apple has reportedly kept staff numbers in the team steady by hiring people to help with the new focus.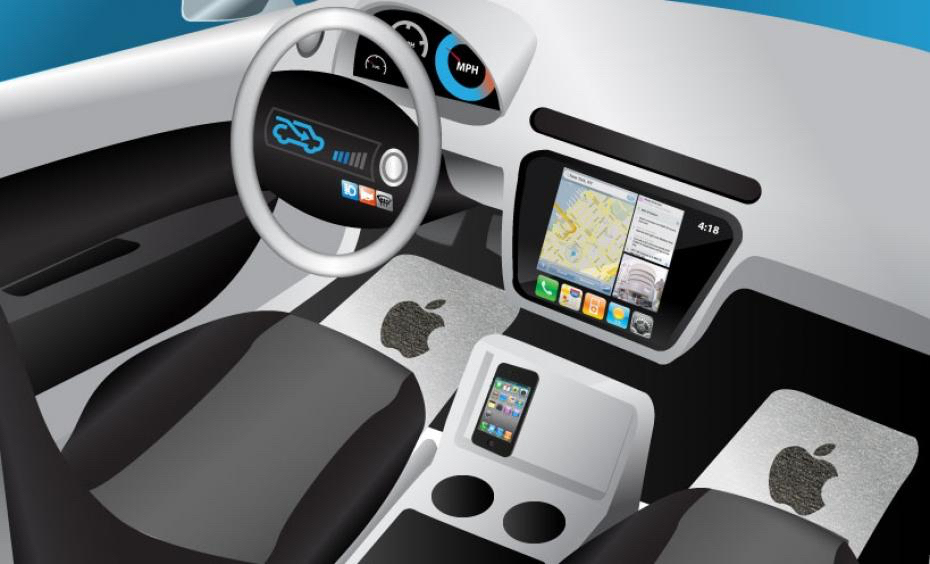 What's more, according to Bloomberg, new leadership of the initiative has re-focused on developing an autonomous driving system that gives Apple flexibility to either partner with existing carmakers, or return to designing its own vehicle in the future, the people also said. The article adds that Apple execs have given the car team a deadline of late next year to prove the feasibility of the self-driving system and decide on a final direction, two of the people said.
It will be interesting to see how Apple's automotive plans progress. If I had to bet, I'd say that Apple will end up teaming with an existing carmaker.
TECHnalysis Research recently surveyed 1,000 U.S. consumers who both own a car and are planning to purchase a new one within the next two years. The results — as noted by Fast Company — show that half of the respondents would give at "least moderate" consideration to purchasing a car from a tech company such as Apple.