Not surprisingly, the long-rumored "Apple Car" will most likely be an electric vehicle — or at least a hybrid auto. According to Reuters, Apple is investigating how to charge electric cars, talking to charging station companies and hiring engineers with expertise in the area, according to "people familiar with the matter and a review of LinkedIn profiles."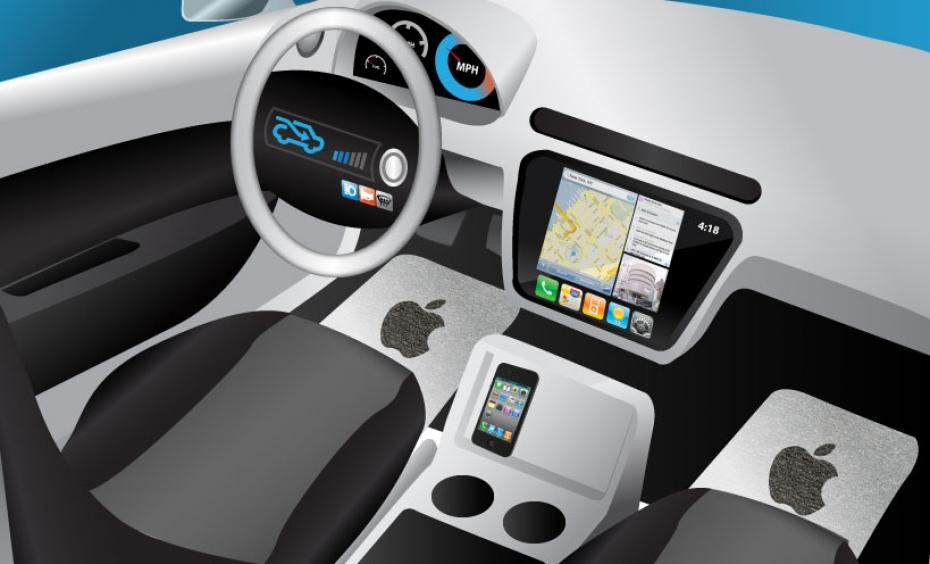 The article says it's not certain whether Apple would want its own proprietary technology, such as Tesla Motors' Supercharger network, or design a system compatible with offerings from other market players. Still, Apple reportedly hired at least four electric vehicle charging specialists, including former BMW employee Rónán Ó Braonáin. In January, Apple hired Nan Liu, an engineer who researched a form of wireless charging for electric vehicles and this month Apple hired former Google charging expert Kurt Adelberger.
Adelberger is named on a pending Google patent for a "Mediator device for smart electric vehicle charging" alongside three other inventors, including machine learning software engineer Matthew Wytock. According to his LinkedIn profile, he left Google in July 2015 to join Apple as a "product designer."
Chances this rumor is true: 100% (IF Apple plans to truly release a car). As I mentioned, the Apple Car will be an electric or hybrid vehicle. There'll be no gas guzzlers from the Cupertino, California-based company.
---
Strada Folio Cases For The Apple iPhone 6/6s and 6/6s Plus Are Now Available at OtterBox.com!