Apple is developing a video sharing and editing app for iOS devices, according to Bloomberg, quoting unnamed "people familiar with the matter." The plans are reportedly part of a new focus to integrate social networking applications.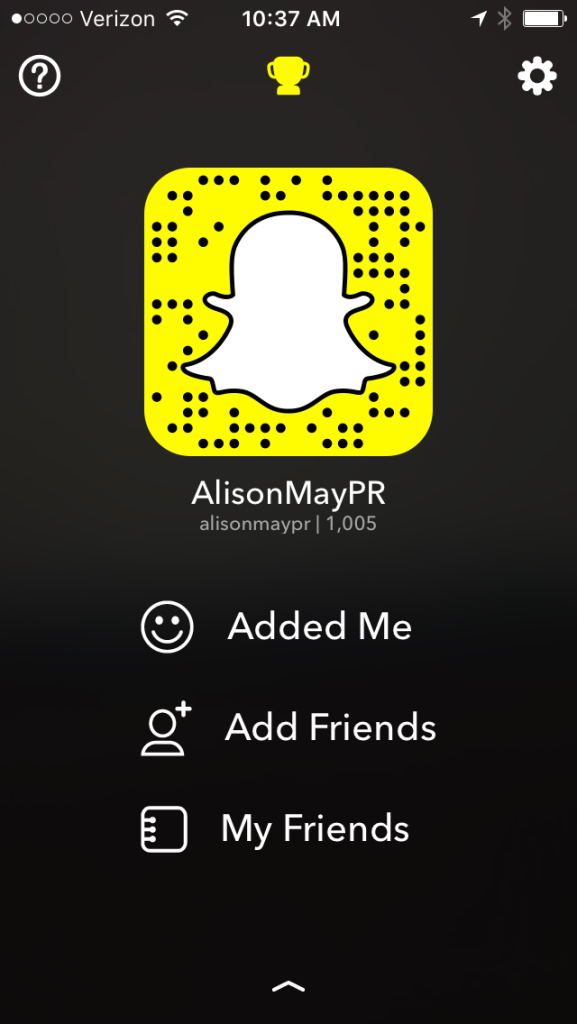 Bloomberg says it's a response to the success of social media-focused companies such as Facebook and Snapchat. The video sharing app, due next year, will purportedly allow users to record video, apply filters and drawings to the media — much like Snapchat does — and send it to contacts or via existing social networks such as Twitter.
The software is currently being designed to be used mostly with one hand and with the intention that video could be shot, edited, and uploaded in less than one minute, according to Bloomberg. The article adds that the app is being developed in the same Apple department that developed Final Cut Pro and iMovie.
Bloomberg says Apple hired Joe Weil, the former president of a New York-based video production company, to lead the vision for the project, the people said. Weil, who co-developed a video blogging app called KnowMe, joined Apple in December 2015, according to his LinkedIn profile.