In a note to clients — as noted by CNBC — JPMorgan analyst Harlan Sur says an upcoming iPhone will probably sportcustomized wireless charging system jointly designed by Apple and Broadcom. Work on the system has purportely been underway for two years.
"We believe the glass back cover [the "iPhone 8 is rumored to sport a back glass cover] is conducive to wireless charging as it reduces signal interference versus a metal casing," Sur wrote. "It is possible for Apple to add proprietary features such as fast charging or extended charging to differentiate itself from the pack and enhance the value of its own hardware ecosystem."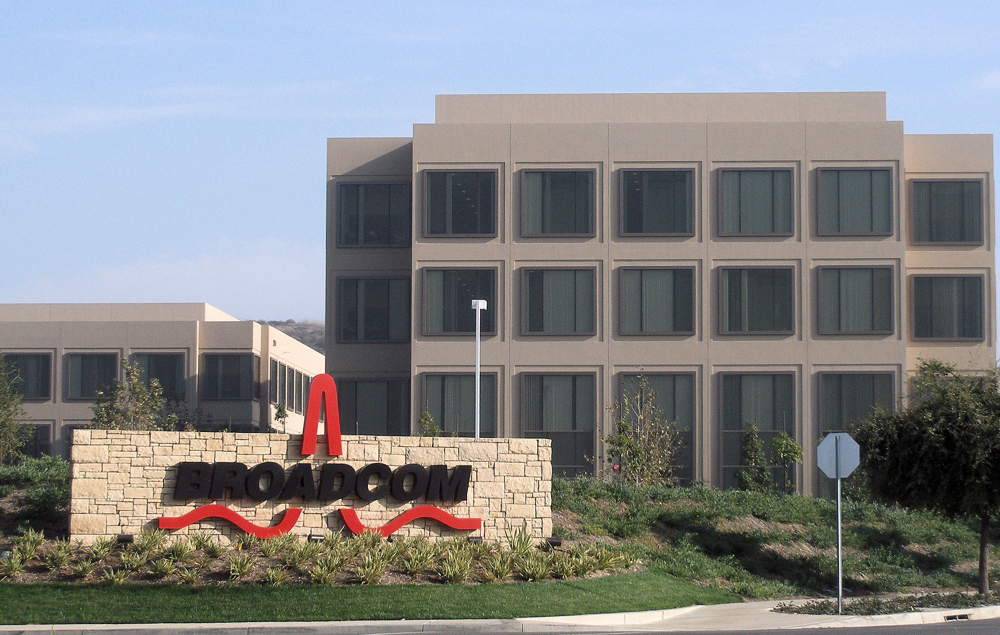 Sur estimated that iPhone charging upgrade could grow to a $500 million to $600 million opportunity for Broadcom, an American fabless semiconductor company that makes products for the wireless and broadband communication industry.
Broadcom's product line spans computer and telecommunication networking: the company has products for enterprise/metropolitan high-speed networks, as well as products for SOHO (small-office, home-office) networks. Products include transceiver and processor ICs for Ethernet and wireless LANs, cable modems, digital subscriber line (DSL), servers, home networking devices (router, switches, port-concentrators) and cell phones. It is also known for a series of high-speed encryption co-processors, offloading this processor-intensive work to a dedicated chip, thus greatly speeding up tasks that utilize encryption.
Chances this rumor is true (IMHO): 90%. Apple likes to "make the whole widget," so this move sounds like a natural for the company.