Apple's planned iPad Pro with 5G support and a mini-LED screen has been pushed from a late 2020 release to 2021, according to a new Chinese-language report by United Daily News.
Why? The ongoing COVID-19 pandemic has caused problems in the supply chain.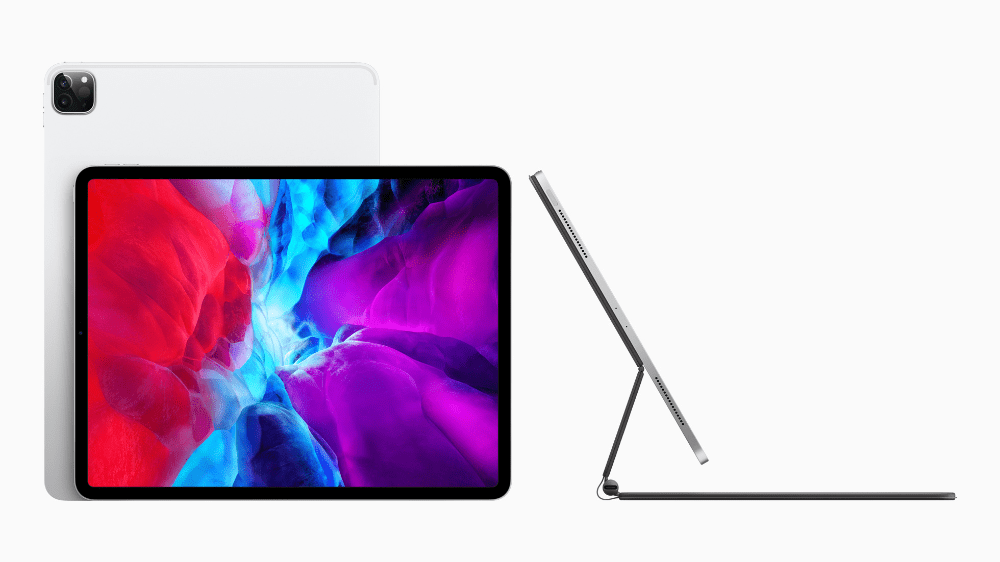 In December 2019, analyst Ming-Chi Kuo predicted that Apple woudl launch a 16-inch MacBook Pro and 12.9-inch iPad Pro with mini-LED displays in the second half of 2020. They would be be among four to six products with such displays, he added.
Mini-LEDs sport a local dimming function with a contrast effect similar to that of OLED displays. However, on some product lines, costs for mini-LED backlit displays may even be lower than their OLED counterparts, according to LEDinside. Mini-LED products are as thin as those using OLED technology so they consume less power than traditional LED screens, and they cost 70-80% less to produce than OLED displays, although their performance is similar
Will a mini-LED iPad Pro be delayed for a few months? The Sellers Research Group says "yes" and that we'll see one with 5G abilities and an A14 processor next March.