The Economic Daily News says that Innolux has won orders to supply Apple with mini-LED display for iPad Pros due later this year. Innolux is a company producing TFT LCD panels, established in 2003 and located in Taiwan.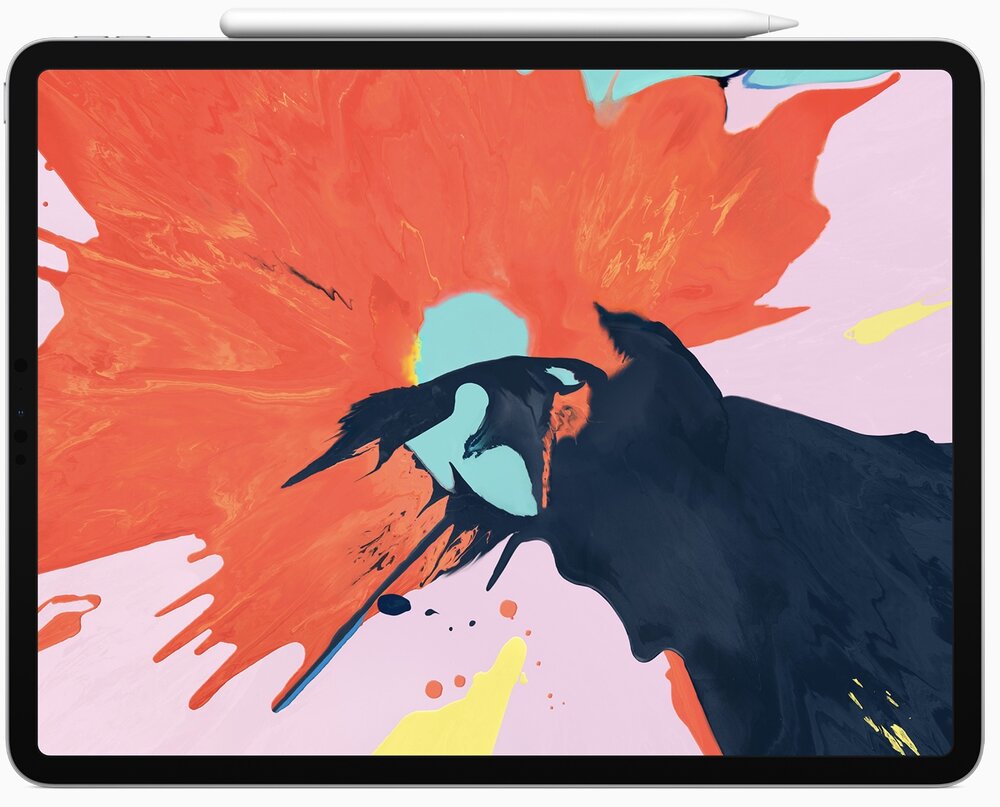 Such displays will make for thinner and lighter products. They should also result in good wide color gamut performance, high contrast and HDR, and local dimming.
Chances the rumor is true, according to the Sellers Research Group (that's me): 90%. It makes sense as Apple pushes the envelope on its high-end portables.