Now LG appears to have revised UltraFine 5K displays (presumably with proper shielding) since Apple is currently promising deliveries as soon as March 8 through March 16 for new orders, reports 9to5Mac. Apple Store Pickup still isn't available, but that will likely change once inventory reaches retail locations, the article adds.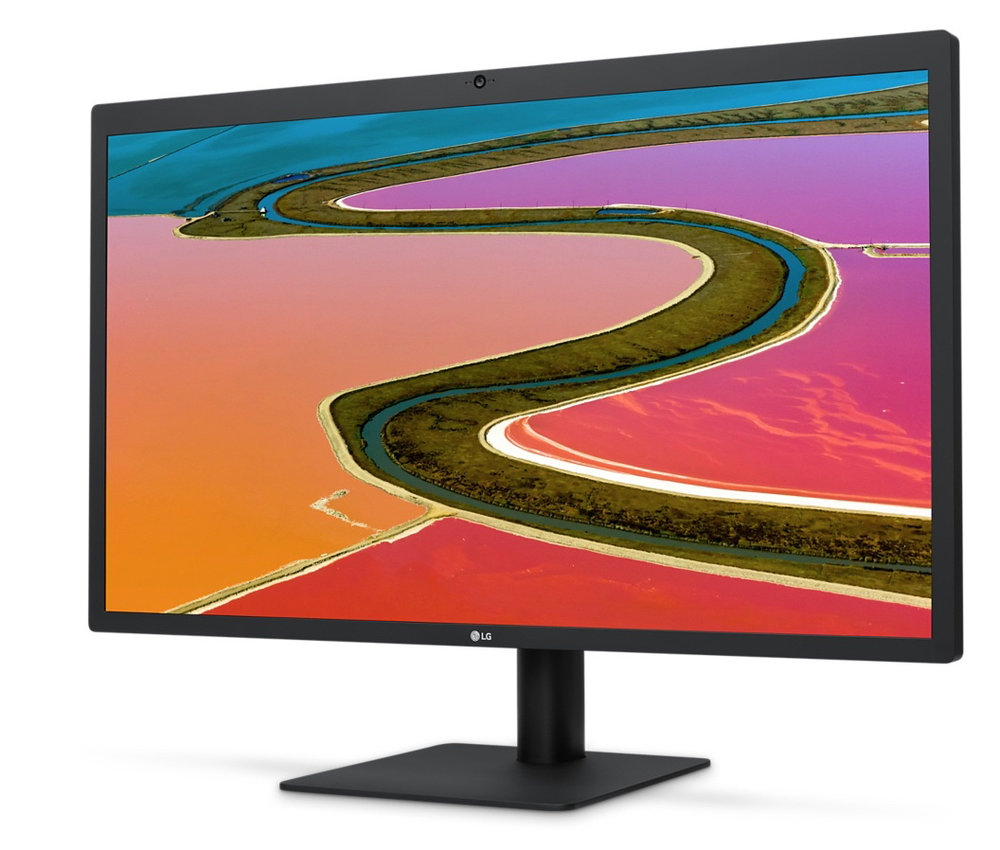 In January 9to5Mac reported that the LG UltraFine 5K Display can be effectively unusable if placed near a Wi-Fi router with some kind of radio interference causing the monitor to regularly black out and hang the connected MacBook Pro. LG says it's identified the hardware problem in which Wi-Fi routers within two feet of the display may result in signal interference issues.
All new UltraFine units produced after February won't affected as they will be fitted with "enhanced shielding." Existing owners of the UltraFine 5K Display, recommended by Apple as the best companion to the 2016 MacBook Pro, will need to contact LG support for assistance.
Apple has touted the UltraFine 5K display as the best monitor for the latest MacBook Pros since it's discontinued its Thunderbolt Displays. You can read my review here.