The research group, Research and Markets, has launched its Apple Market Research Portal, a subscription service that will provide visitors with the opportunity to browse a collection of company reports on Apple, as well as in-depth market research and analysis of activities in the consumer electronics, computer software, and online services industries.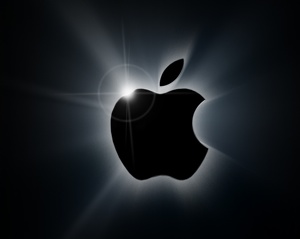 For example, Apple is one of the companies profiled in the Affective Computing Market report. The affective computing market is forecast to increase from $12.20 billion in 2016 to $53.98 billion by 2021, at a compound annual growth rate of 34.7%.
"The new research portal provides up-to-date statistical and analytical information on Apple's performance in the affective computing market, and their activities in the wider telecommunications and computing industry," says Ross Glover, CEO of Research and Markets.