Apple's revenue is forecast to fall by 3.8% in 2020 in what would have been a good year for the retailer with significant new iPhone releases planned for September, according to Research and Markets.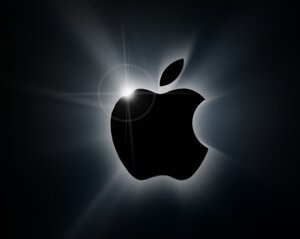 "Apple has been significantly impacted by COVID-19 in China, initially due to the effect on its supply chain and then due to store closures and weakened demand in what is an important market for the retailer," says the research group.
Highlights from the Research and Markets report include:
° Apple's rivals will all fare differently, with competitor Samsung being somewhat shielded from COVID-19's impact on the Chinese market as the country is small market for Samsung and it has manufacturing facilities spread across numerous countries.
° Apple will suffer from dampened demand due to the impacts of COVID-19, with consumers feeling less financially stable so less likely to purchase an expensive phone.