The third quarter of 2016 reflected a solid performance for business smartphones, but the business tablet market continued to suffer, due to market saturation and lengthening product lifecycles, according to the Strategy Analytics research group.
According to the latest quarterly reports, Global Business Smartphone Quarterly Tracking Q3 2016, and Global Business Tablet Quarterly Tracking Q3 2016, worldwide business smartphone shipments grew +19.4% year-over-year (YoY) to reach 112.2 million units in Q3 2016, while the worldwide business tablet market dropped to 16.8 million unit shipments in the third quarter 2016, down 12.9% YoY from 19.3 million units.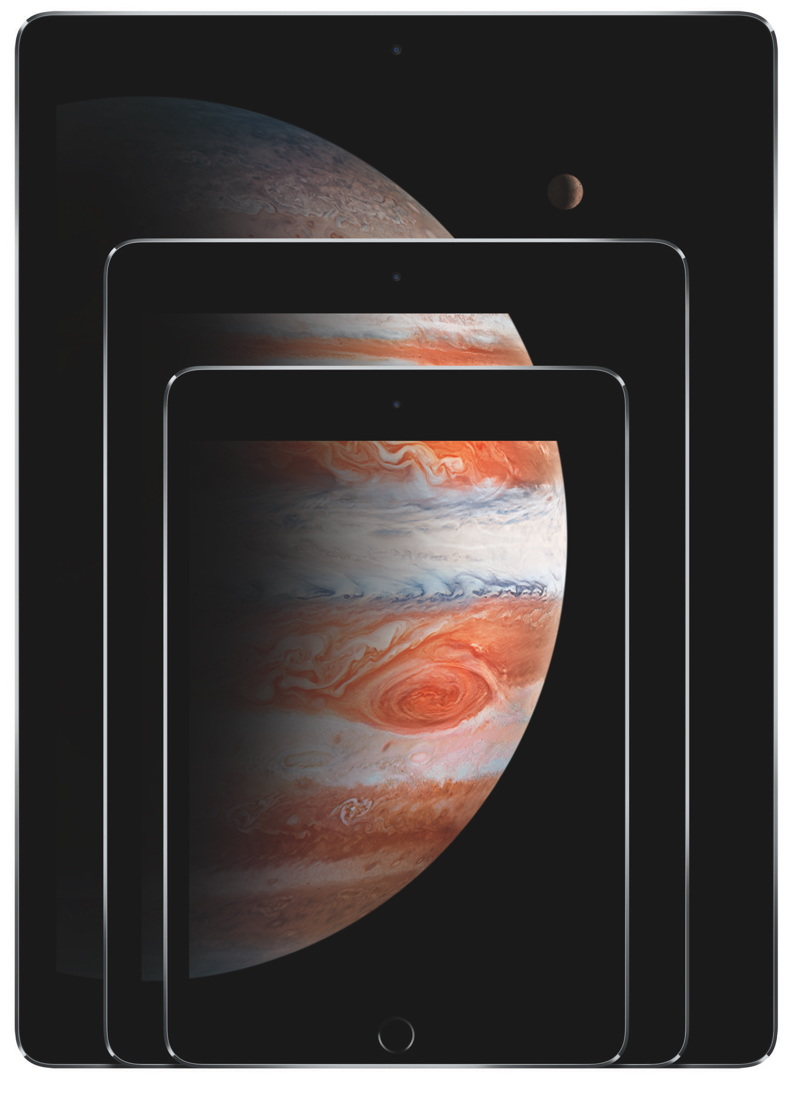 "Business smartphone growth improved due to a strong uptake among business users in APAC and the Middle East and Africa, combined with the launch of the Apple iPhone 7. Android and iOS devices collectively claimed over 99.5% of worldwide business use smartphone shipments in Q3 2016, as Windows 10 smartphone shipments continued to slump and Blackberry announced its exit from manufacturing its own smartphones," said Gina Luk, Senior Analyst and author of the Strategy Analytics Mobile Workforce Strategies (MWS) reports.
Andrew Brown, executive Ddirector of Enterprise Research at Strategy Analytics, added: "Business tablet performance in Q3 2016 was disappointing. While Apple and Samsung continued to lead the business tablet market, iOS shipments plummeted 20.4% YoY, while Android business tablet shipments fell 14.1%. One positive aspect was Microsoft, with Windows tablet shipments growing by 10.8% YoY. Windows share continues to improve as more models are launched by traditional PC vendors. While some of this is cannibalization of the traditional business notebook market, it also shows that in business environments, other vendors are struggling to make stronger inroads into Windows-dominated client environments."