InMarket, which specializes in 360-degree consumer intelligence and real-time activation, has released new research on gift card purchasing ahead of the holiday season. In the electronics category, Apple holds the highest share of total gift card purchases at 6.93%, with Google trailing at 2.95% share.
InMarket's report, COVID-19: Gift Cards During the Holidays 2020, indicates that shoppers are spending more on gift cards, more frequently, based on a combination of pandemic-related pressures and shifting consumer preference.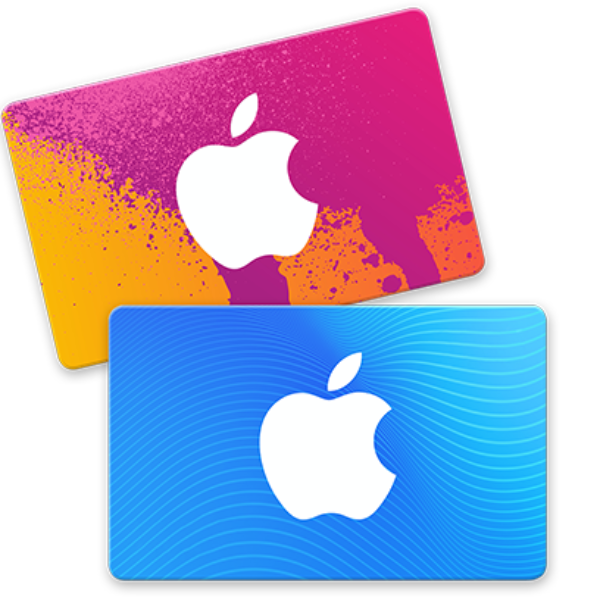 Findings from the report are based on first- and third-party transactional data sources, including a proprietary panel of 6,300 opted-in, anonymized U.S. credit card/debit card consumers, and item-level sales data comprising more than 220,000 consumers in the U.S., in September and October 2020.
Key findings include:
° More individuals are buying gift cards compared to last year. Unique purchases of gift cards were 363% higher in September and October of 2020 compared to the same period in 2019. This is a leading indicator not only of gift card popularity, but also that holiday shopping has begun earlier this year in part due to uncertainty around the pandemic.
° Average spending is up year-over-year The average shopper is spending 17.58% more on gift cards in 2020, compared to 2019.
° Frequency of purchases has increased year-over-year. The average number of gift card transactions per shopper has increased by 12.33% compared to 2019.
° Best Buy shoppers are spending the most on gift cards for this category at an average of US$182.01 per customer.