Another day, another lawsuit. Rembrandt Wireless Technologies, Pennsylvania-based business technology company, is suing Apple for patent infringement involving the underlying technology used for Bluetooth, reports AppleInsider.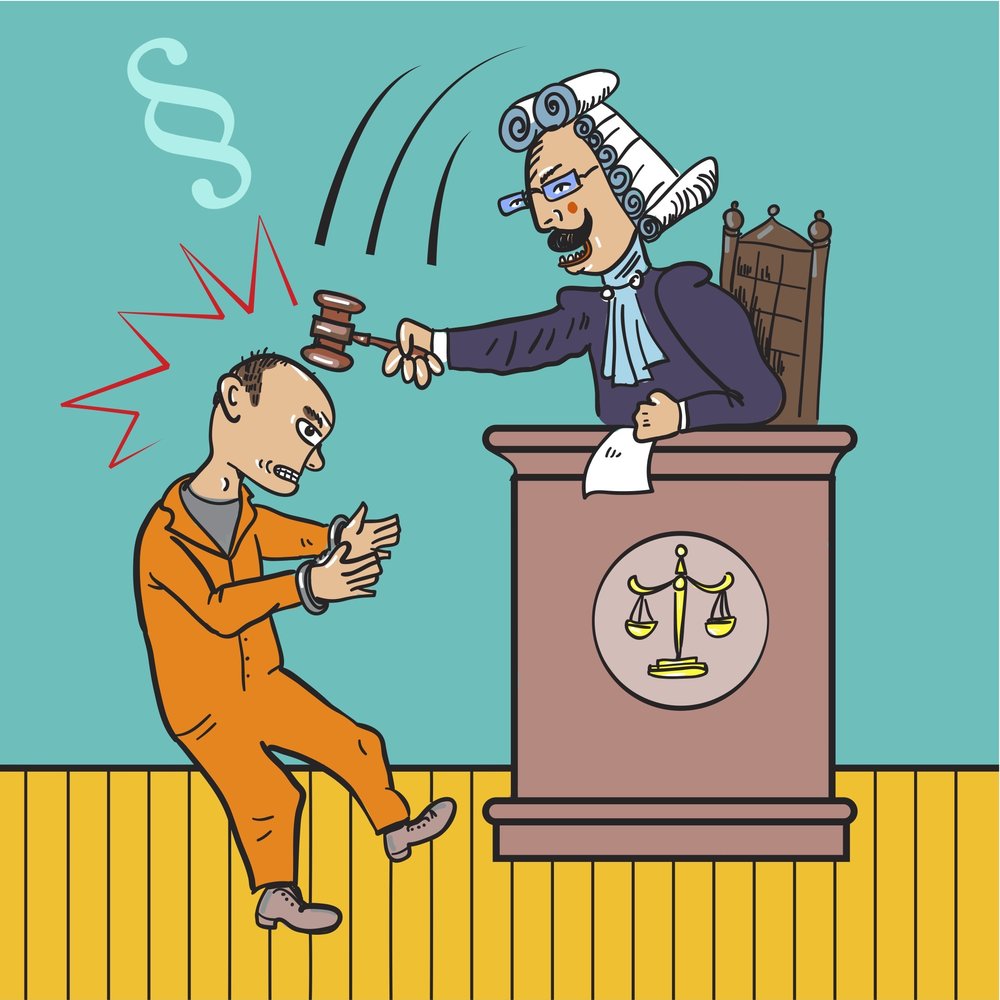 Filed in the lawsuit-friendly United States District Court for the Eastern District of Texas, Marshall Division, Rembrandt accuses Apple of infringing on two patents. The complaint claims all products produced by Apple that supports Bluetooth 2.0 or later and Enhanced Data Rate (EDR) are targets for the lawsuit, including almost all iPhone models, iPad Pro, iPads, Macs, HomePod, and items under the Beats brand. Rembrandt wants a trial by jury, a declaration of willful infringement, damages, attorney's fees, and "further relief as the Court may deem just and proper."
<!— code from sekindo - Appleworld.today In-Article - outstream —>

<!— code from sekindo —>
In February 2015, a Texas federal jury awarded $15.7 million to Rembrandt Wireless Technologies after ruling that Samsung Electronics infringed on two Rembrandt patents covering Bluetooth technology. Rembrandt sued Samsung and Blackberry in 2013.
Blackberry settled before the trial. Rembrandt argued that its patents for Bluetooth "enhanced data rate" inventions were infringed by Samsung in its Galaxy S phones.