Today's world can be a bit overwhelming at times. Between the demands of family, career, and society, it's all too common to experience anxiety and the other symptoms of stress. Aura was Apple's #1 New App in February, 2017 and for good reason — it was created by top therapists and meditation teachers and has a powerful AI engine inside to personalize your experience. We have a huge discount on Aura Premium — a lifetime subscription for $59.99.
Unlike other mindfulness apps on the App Store, Aura is designed to cater to you and your specific needs. Here are some of the benefits of Aura:
Choose 3- or 7- or 10-minute meditation durations depending on your availability & comfort
Rate your experience & Aura will learn how to provide more specific meditations for your feelings whenever you need
Track your mood, learn about your mood patterns, & visually see yourself improve
Receive daily reminders for mindful breathers
Save unlimited meditations & listen whenever you want
Non-meditation wellness content coming soon
Use the Apple Watch companion app for meditations and mood tracking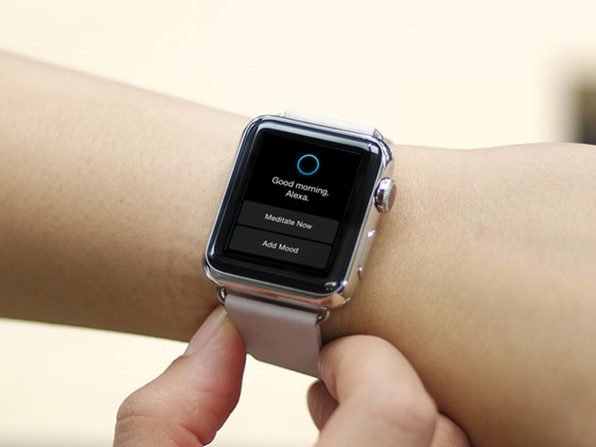 For $59.99, you'll a lifetime subscription to Aura — that's 84 percent off the usual $399 price. If you're not sure that Aura is right for your needs, we also have a one-year subscription available for $29.99.