Quibi has introduced an app that allows its content to be watched on the ‌Apple TV‌ app for the first time.
Quibi launched on April 6. The streaming service targets a younger demographic with content delivered in 10-minute episodes called "quick bites." Quibi subscriptions are US$4.99 per month. A 14-day free trial is offered for new users.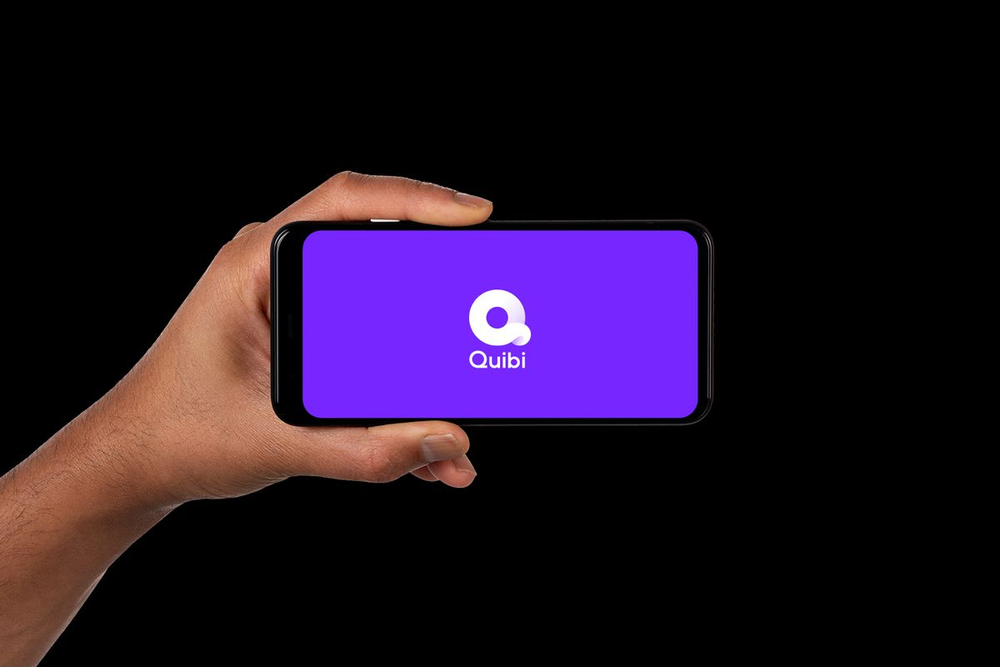 Apple TV users will need an existing Quibi account and a fourth-generation Apple TV or Apple TV 4K running tvOS 12 or higher. After downloading the Quibi app for tvOS, subscribers have the option of signing in via an activation code or by inputting the email and password associated with their account.
However, by all reports, the streaming service is in trouble. With about $2 billion invested, Quibi anticipated to reach seven million subscribers after one year. It is currently estimated to have between 400,000 and 500,000 paying subscribers, some of whom received a free subscription through a T-Mobile promotion.
According to The Information, six months after launching Quibi, Hollywood mogul Jeffrey Katzenberg is looking for a buyer. The article says he's pitched several tech and entertainment executives about buying Quibi, only to be turned down. According to The Information, among those he approached was Eddy Cue, Apple's senior vice president of internet software and services.
Reportedly, Cue said "no." Of course, Apple could change its mind. If it could scoop up Quibi for a good price, it could take the "quick bites" format and simply turn the series into films or series for its own Apple TV+ streaming services.
Among the famous folks who have made Quibi entries are Steven Spielberg, Guillermo del Toro, Kevin Hart, John Travolta, Queen Latifah, Liam Hemsworth, and Jennifer Lopez.
Update: Quibi is set to shut down just seven months after its launch, according to TheWrap. The article says the expectation is that the company will shut down and return what remains of its investors' money.
(Dennis Sellers has been covering the Apple industry since 1996. In addition to"Apple World Today," he also runs his own freelance writing/editing service. If you want more info about the latter, email him at dennis.sellers@comcast.net.)