European Union (EU) antitrust regulators will sanction Qualcomm for hurting competition by paying Apple to use its chips exclusively, according to the Financial Times (a subscription is required to read the article). Qualcomm paid Apple to buy all of its communication chipsets from 2011 to 2016.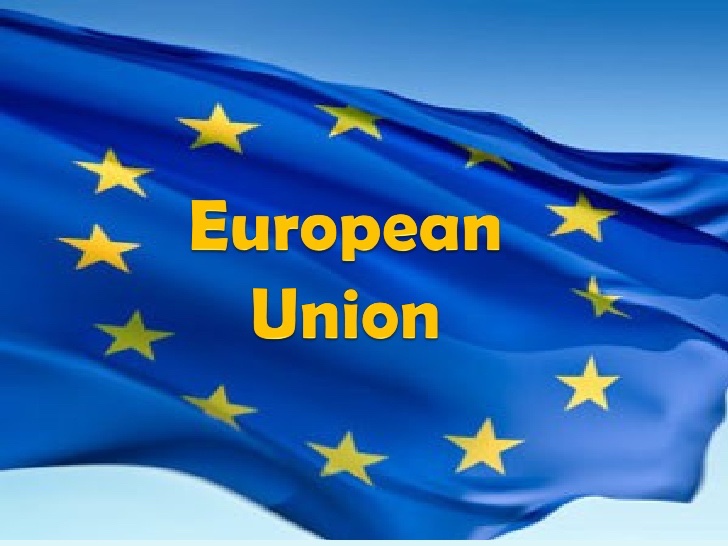 Fines by the EU (Europe's anti-trust and consumer investigation agency)  for such discretions are capped at 10% of a company's annual turnover, which would put Qualcomm's maximum payment at about $2B billion.
Seeking Alpha says the fine would give Apple power in its ongoing legal battles against Qualcomm for "exclusionary tactics and excessive royalties" and weaken Qualcomm as it tries to fight off the unsolicited bid from Broadcom.   
In January, Apple filed a lawsuit against Qualcomm, alleging the chip supplier demanded unfair terms for its technology.  However, Qualcomm denies the allegations and says Apple wouldn't have an iPhone business if it weren't for fair licensing of the company's essential tech.