The Publix supermarket chain is rolling out support for contactless payments like Apple Pay and Google Pay, reports Appleosophy.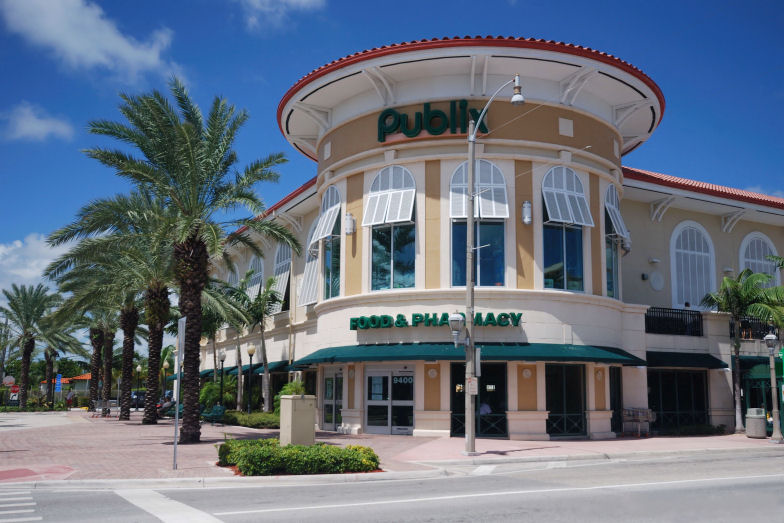 The article says that an announcement to employees shows that Publix stores will now be accepting Apple Pay, as well as other NFC-based payment methods like Google Pay and Samsung Pay.
Publix is an employee-owned chain headquartered in Lakeland, Florida. Founded in 1930 by George W. Jenkins, it's a private corporation wholly owned by present and past employees and members of the Jenkins family. Publix operates throughout the Southeastern U.S., with locations in Florida (809), Georgia (188), Alabama (77), South Carolina (63), Tennessee (46), North Carolina (46), and Virginia (15).