In a note to clients — as noted by AppleInsider — analyst Ming-Chi Kuo says Apple will release a refreshed version of the MacBook Air later this year, switching out the controversial butterfly keyboard design for a more traditional scissor-based version.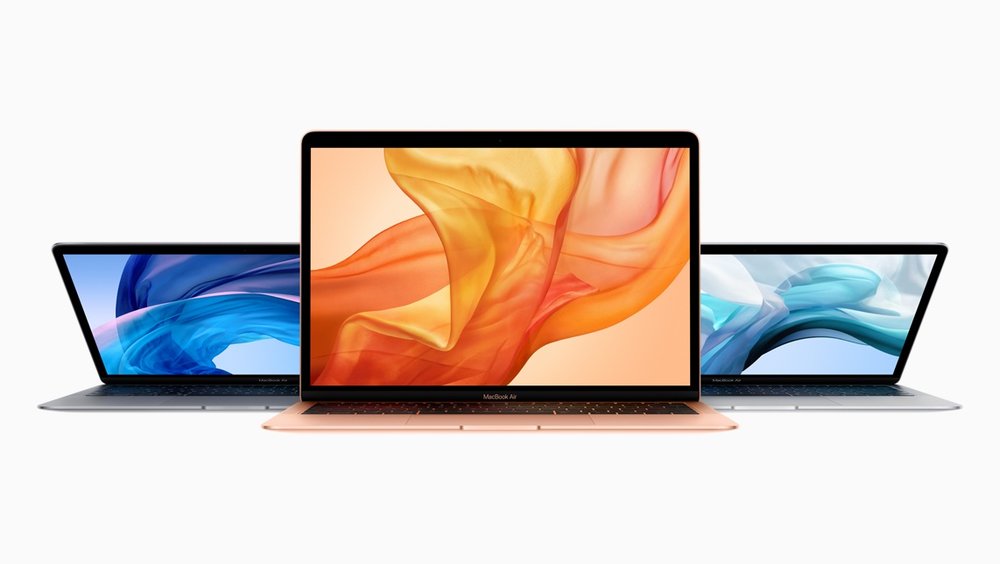 The Sellers Research Group (that's me) thinks he is right. In fact, I think we'll see the scissor-based keyboard not only on a tweaked MacBook Air, but also on an overdue 12-inch MacBook update and a new 16-inch (perhaps even 17-inch) MacBook Pro, even though the 15-inch MB Pros were refreshed just four months ago.
When do I expect the revamped laptop line? My crystal ball says they'll debut in October, along with the modular Mac Pro, the Pro Display XDR, and a revamped iMac Pro. The October special event will be preceded by a September special event with new iPhones, iPad Pros, and Apple Watches.