Investment bank Baird asked 3,000 U.S. respondents in an online poll what they would like to see Apple develop over the next five years. The largest percentage (21.6%) said they want Apple to make a car, according to the Investor's Business Daily.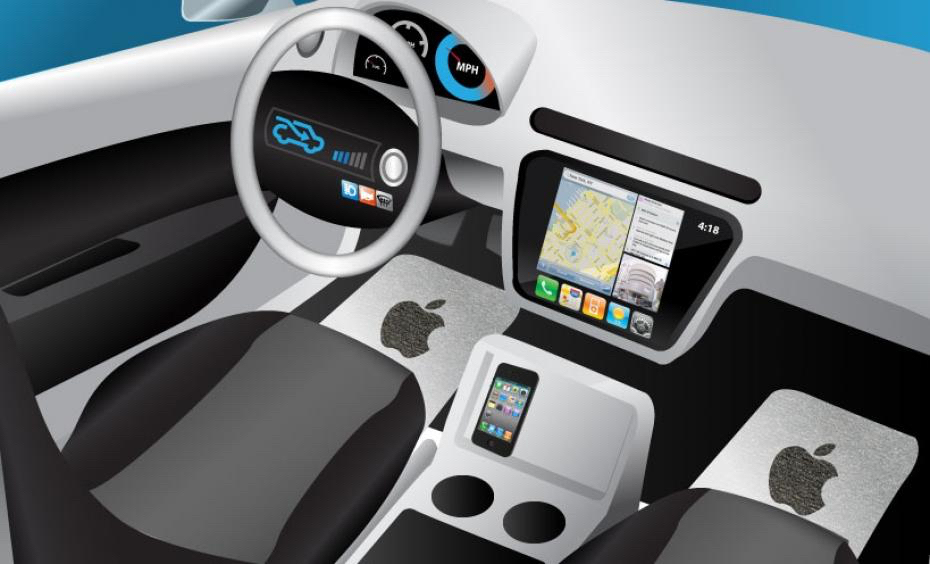 Coming in second in the poll (19.5%) was for Apple to develop a Netflix-like streaming video service. (A Baird analyst thinks that the tech giant might acquire Netflix.)
The third-largest group (16.1%) want Apple to make a virtual reality headset, followed closely (16%) by a more advanced health care wearable. Further down the list were a smart home device like the Amazon Echo (11.7%) and a live internet video cable TV replacement (9.9%).