Content studio and podcast network, QCODE, has hired former Apple Podcasts executive, Steve Wilson, as the company's chief strategy officer where he will oversee partnerships, marketing, distribution and work with the QCODE team on content strategy.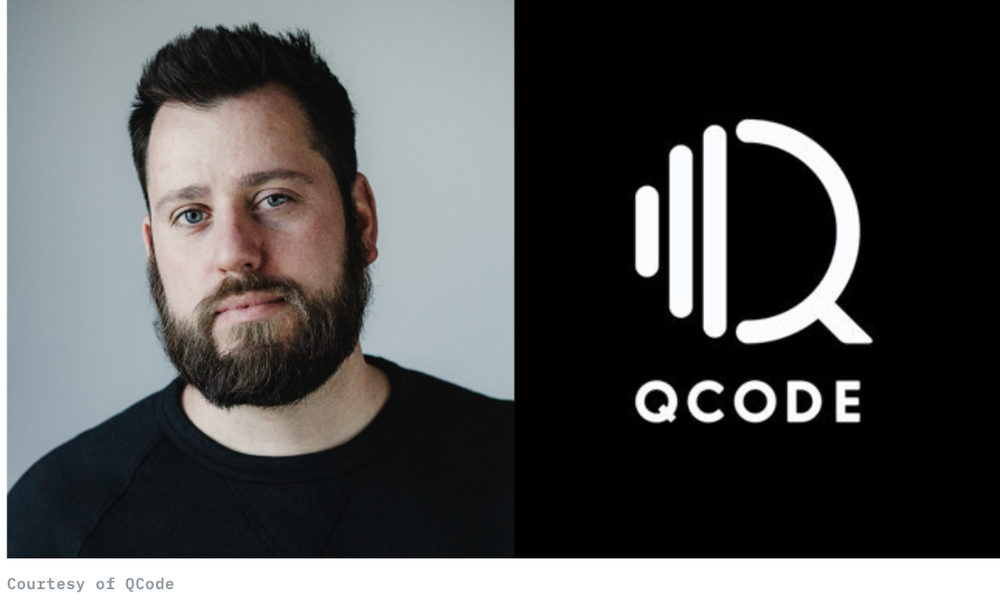 Wilson joins QCODE after nearly 15 years at Apple. His hiring comes on the heels of QCODE's recent Series A funding, which was led by Sonos and co-led by C-Ventures, and several other high-profile hires.
Wilson's hiring is one of several high-profile appointments made by QCODE. Earlier this month the studio named Sandra Yee Ling as vice president of Production and Michele Zárate as director of Development and promoted Tess Ryan to the role of producer and Deron Johnson to head of Music.