Apple's motion to dismiss a pending class action lawsuit related to the "Error 53" Touch ID issue was countered in a recent court filing that claimed the company's remedial actions, which include an iOS software update and reimbursement efforts, are inadequate, reports AppleInsider.
Error 53 involved a problem brought on by having an unauthorized technician fix your device. When an iPhone is services by an authorized Apple service provider or Apple retail store for changes that affect the Touch ID sensor, the pairing is re-validated. However, with an unofficial repair that pairing can go unvalidated and cause the Error 53 message to appear when iOS is updated or restored on the device.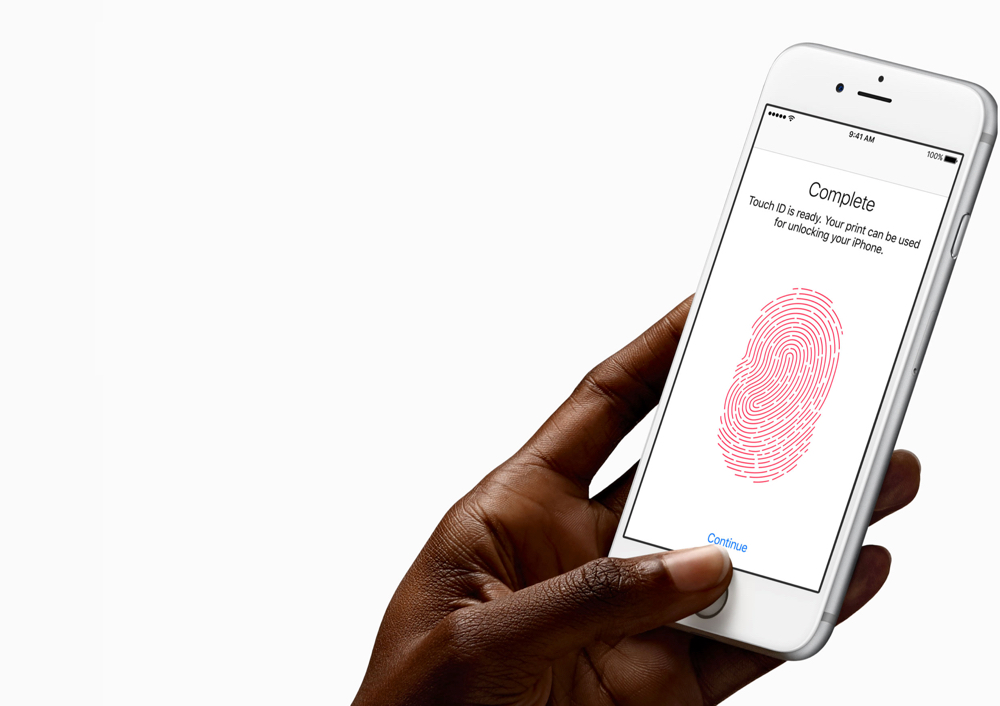 Apple released a software update to address the problem and offeredto reimburse customers who paid to have affected devices repaired or replaced. With those actions, Apple argues the class action lawsuit should be ditched.
However, the plaintiffs claim that the company didn't properly inform users of the reimbursement program. Aside from a "vague" announcement on its official website — a Support Pages document published in April — Apple made little effort to inform customers, the document says.
Both the original and amended complaints allege fraud, negligent misrepresentation and unjust enrichment tied to Error 53 bricking and device repairs. Unless there's a settlement before then, the parties will meet in a motion hearing on June 16, notes AppleInsider.
---
New MacBooks are on the way – get top dollar for your used MacBook from Gazelle.